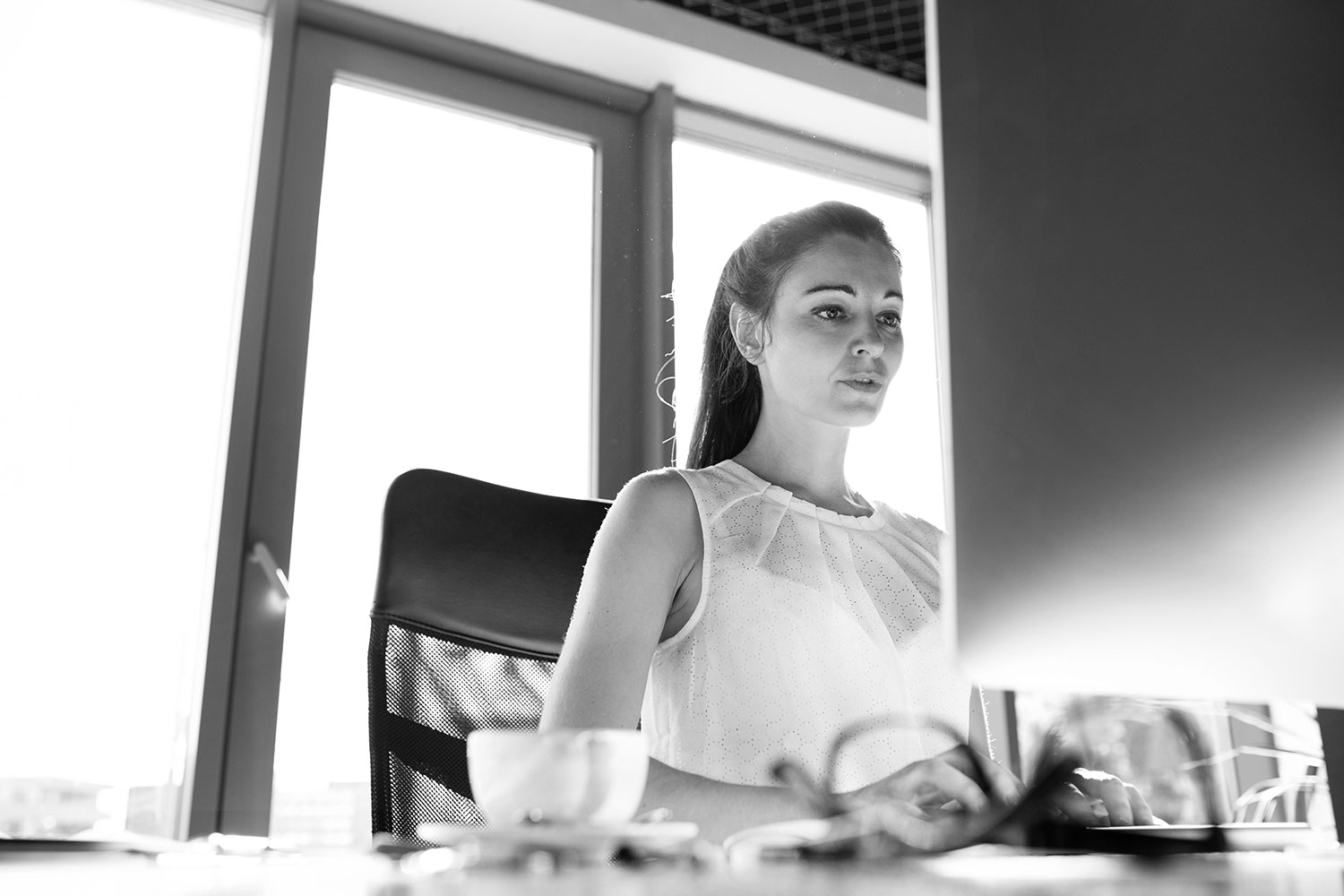 Women In Cybersecurity. PHOTO: Cybercrime Magazine.
20 Jan

Help Wanted: Hackers In Heels

Posted at 16:29h

in

Blogs
Stacey Champagne's organization is recruiting

– Steve Morgan, Editor-in-Chief
Northport, N.Y. – Jan. 20, 2021
Don't expect to find a hacker in heels if you run an internet search on cybersecurity. Shady guys in hoodies and sneakers hunched over laptops — with skull bones and keylocks in the background is more likely.
But if you prefer direct navigation and type hackerinheels.com into your browser, then you'll find Stacey Champagne and a community of like-minded female cybercrime fighters decked out in colorful footwear.
Cybersecurity has a problem.
There will be around 3.5 million unfilled cybersecurity jobs globally in 2021, up from one million positions in 2014, according to Cybersecurity Ventures. But what really sums up the labor epidemic in our field is the number of women (not) in it.
The latest tally results have women holding 20 percent of cybersecurity positions. That's a move in the right direction and roughly double the number we had in 2013, but there's still a long way to go.
Champagne has a solution.
"What if I told you a career in cybersecurity could be your key to unlocking an amazing life?" asks Champagne. That's the main message on her website — and she's not phishing. The bait is real, and the founder of Hacker In Heels is living proof.
"Lucrative pay. Role models and mentors. Opportunities for advancement. Meaningful work. Ladies, listen up. With a career in cybersecurity you can get all of that and more. And no, you don't have to trade in your heels for a hoodie to be a success." That's straight from the mouth of a successful woman in a booming field.
"I don't think anyone's path in cybersecurity has been straight forward," Champagne says in an interview on the Cybercrime Magazine podcast. She recognizes that candidates run the gamut from recent college grads to women switching careers with worries about their income and the prospect of starting all over again in a new field.
Her own story is a changeover from a government job and then working in graphic design to unexpectedly landing in cyberspace. If you plug into Champagne's network of women in cybersecurity, then you'll hear more stories and maybe even imagine a new future for yourself.
---
Cybercrime Radio: Stacey Champagne, founder of Hacker In Heels
A cybersecurity career journey
---
Six weeks, six figures.
If Champagne's message sounds like pie in the sky, then you might want to sign up for the Hacker In Heels Changemakers Program.
Is cybersecurity right for me? What types of positions are there, and are companies hiring now? Do I need a highly technical background to enter the field?
The Changemakers Program answers these and other questions. The virtual experience includes a one-on-one session with Champagne, access to a private Facebook group, six interactive presentations delivered via Zoom, a workbook with exercises, and more. The program even dives into the history of women in cybersecurity.
After six weeks, you decide. If yes, then it's realistic to expect a six-figure job in the not too distant future. As of January 2021, the average annual pay for an entry-level cybersecurity position in the U.S. is $72,964 a year, according to ZipRecruiter.
At the top of the food chain, CISOs (chief information security officers) at Fortune 500 corporations (14 percent are women) and major brands globally earn anywhere from $200,000 up to $1 million and higher annually.
We all have to start somewhere. And the Changemakers Program is as good a place as any — if you're a woman looking to make a career change.
Five questions.
If you want to take a baby step before plunging into a full-fledged program, then Hacker In Heels encourages you to take their short, fun, five-question quiz, which is adapted from the National Initiative for Cybersecurity Education.
The quiz is designed to help determine if you have an aptitude for cybersecurity. Do you have a knack for cat and mouse play? Hacker In Heels wants to help you find out.
Are you scared the field is too technical? The first question is "First off, how 'technical' would you like to be?" And one of the multiple-choice answers is "Not really." No worries, you still get to answer the other four questions.
Study up.
Champagne walks the talk. She's a Certified Forensic Computer Examiner (CFCE) and an Insider Threat Program Manager (ITPM), and she's only been in the cybersecurity industry since 2015.
Certifications are extremely valuable to both cybersecurity professionals and their employers.
Hacker In Heels offers an eight-week virtual Security+ Study Group where women can learn and prepare for the popular CompTIA Securty+ exam alongside others in pursuit of a career in cyber.
Join now.
"I didn't know what I wanted to do once I got here (in cybersecurity)," says Champagne. "Networking is so crucial," she adds. Cybercrime Magazine has heard this same mantra over and over again from dozens of women in cybersecurity we've interviewed on our podcast.
A year after starting in cybersecurity, Champagne was hired into an elite Insider Threat team which proved to be an important part of her career journey. The recruiter? Someone she met after just a few months in our field.
"Join the cybersecurity sisterhood" is the Hacker In Heels call out — if you're interested. You may be just one click away from starting down an exciting new career path.
– Steve Morgan is founder and Editor-in-Chief at Cybersecurity Ventures.
Go here to read all of my blogs and articles covering cybersecurity. Go here to send me story tips, feedback and suggestions.