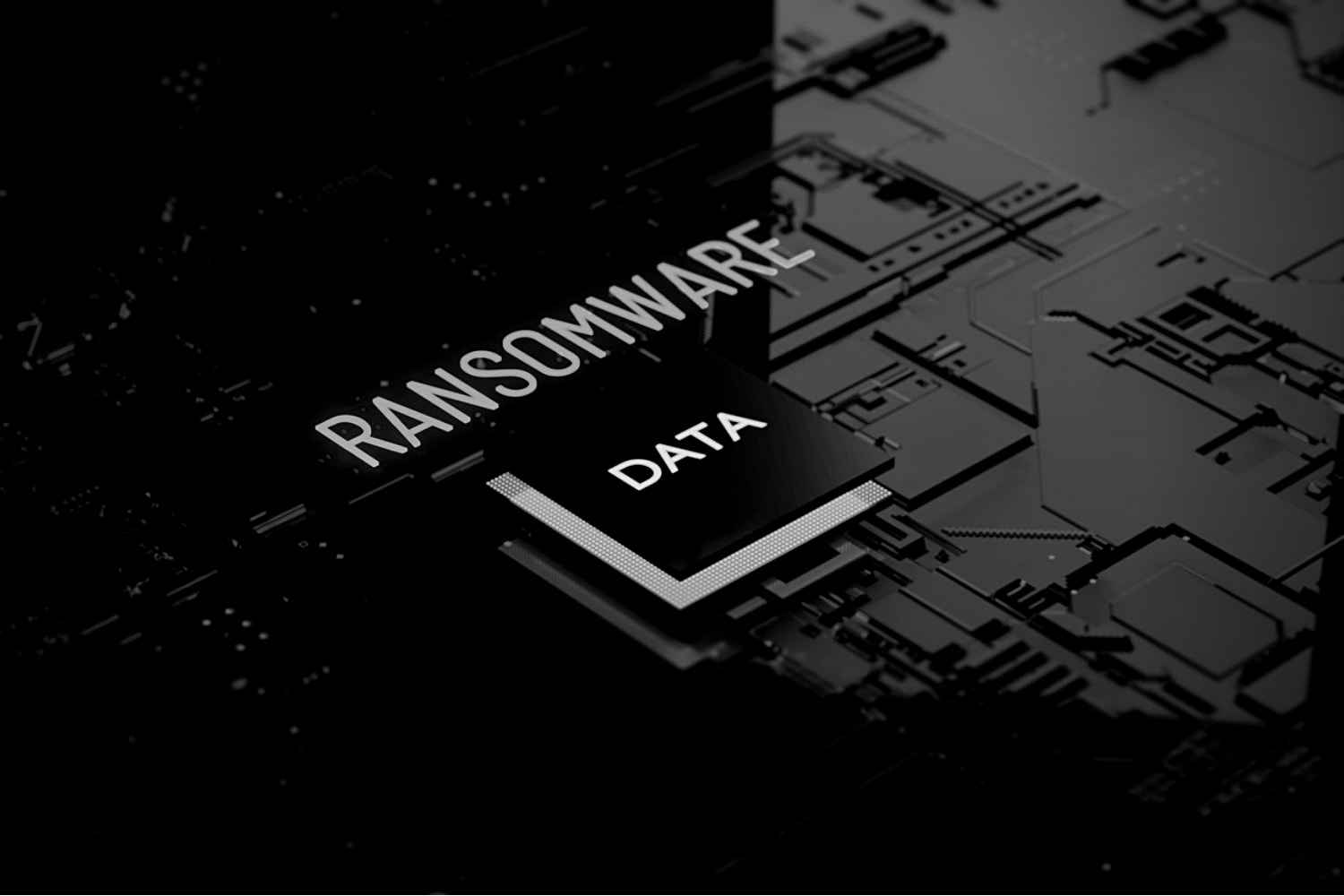 Ransomware Minute. PHOTO: Cybercrime Magazine.
30 Aug

Ransomware Minute: Latest Attacks And News
The stories we're following… and you should too Sponsored by KnowBe4
Our daily feed keeps boardroom and C-suite executives, CIOs, CSOs, CISOs, IT executives and cybersecurity professionals on the cutting edge of ransomware. If you're a business, technology, financial, education or government executive, then we've got you covered with the latest news. Listen to the Ransomware Minute on the Cybercrime Radio Podcast.
Loading…
---
Sponsored by KnowBe4
KnowBe4 is the world's largest security awareness training and simulated phishing platform that helps you manage the ongoing problem of social engineering. We are a leader in the Gartner Magic Quadrant and the fastest-growing vendor in this space. We are proud of the fact that more than 50 percent of our team are women.