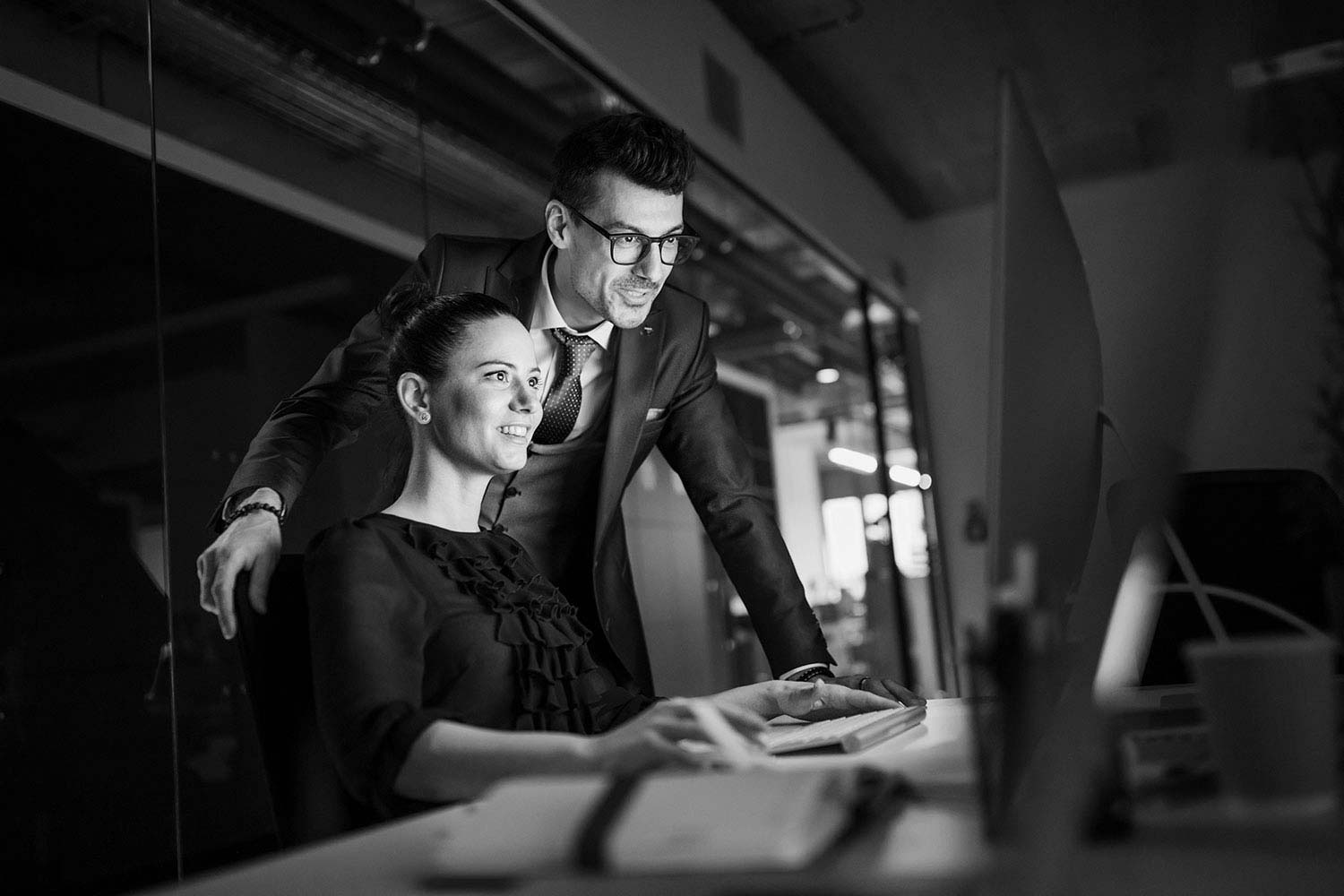 Fortune 500 CISOs. PHOTO: Cybercrime Magazine.
03 Mar

List of Fortune 500 Chief Information Security Officers
Third Annual Edition of the CISO 500. Sponsored by Cloud Range
The chief information security officer role dates back to 1994, when financial services giant Citigroup (then Citicorp, ranked 17th on the Fortune 500 at the time) set up a specialized cybersecurity office after suffering a series of cyberattacks from Russian hackers. Now, a quarter-century after the first CISO emerged, every one of our nation's biggest businesses has a cybersecurity leader. Scroll down the list to see who's who.
---
---
Loading…
The editors at Cybercrime Magazine update the CISO 500 list monthly. Contact us for questions or corrections.
– Steve Morgan is founder and Editor-in-Chief at Cybersecurity Ventures.
Go here to read all of my blogs and articles covering cybersecurity. Go here to send me story tips, feedback and suggestions.
---
Sponsored by Cloud Range
Cloud Range exists to ensure that our customers and partners build and maintain a successful cyber range and simulation program within their organizations.
Cloud Range Cyber is led by a leading group of security executives and engineers who identified the need for military-grade simulation training for enterprise security teams. By developing a flexible training solution, enterprise security teams and MSSPs can overcome the skills gap while ensuring that their teams are truly prepared for cyber combat.
Our mission is to make simulation training a standard part of cybersecurity certifications and education, no different than other professions that require hands-on skills development before becoming a functioning practitioner. This allows companies to ensure that their security teams have the opportunity to train, practice, and implement security defense techniques in their organizations before they happen.