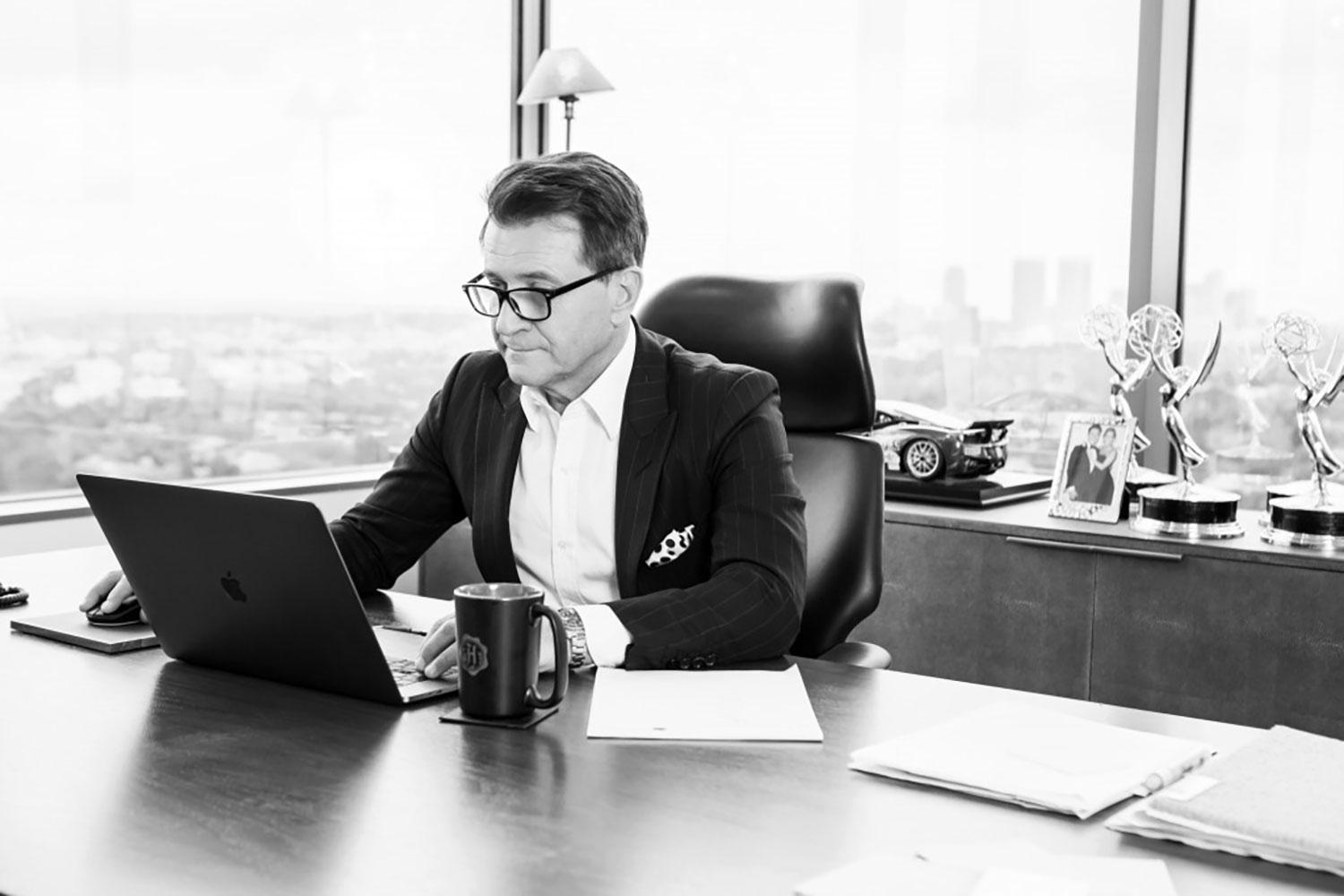 Cybersecurity CEO Robert Herjavec. PHOTO: Cybercrime Magazine.
14 Mar

Cybersecurity CEO: Number of Women In Cyber Rising – More To Be Done
We should aim for 50 percent of jobs in cybersecurity to be filled by women
Los Angeles, Calif. – Mar. 14, 2019
Women are underrepresented in cybersecurity — in the technology industry in general actually. But don't get me wrong, there are new numbers that hold a lot of promise for the future of our industry:
Cybersecurity Ventures recently recalculated the number of women in cyber — the number went from 11 percent in 2013 to 20 percent in 2019.
You know what, I see the change firsthand. The number of women I meet every day in our industry has gone way up – not to mention in the boardroom and technical, high-level positions. And I have to say — as a "Cyber CEO," it's great to see organizations actively working towards this change. Personally, I've always made sure that at Herjavec Group, we hire the best talent out there, no matter who you are — full stop.
---
---
Over the past few years our firm has made significant investments in the Executive Team, including superheroes like Melissa Zicopula, who leads our overall Managed Security Services practice. An invaluable member of the team, Melissa has over 10 years of experience in government and corporate sectors, and has held various executive roles within global cybersecurity operations. Melissa is now responsible for overseeing HG SOC operations, driving content development and enriching customer analytics.
I've said it before — the demand for skilled cybersecurity professionals is one of the biggest challenges facing the industry today. There will be 3.5 million unfilled cybersecurity jobs globally by 2021, up from 1 million in 2014.
So for any woman who is unsure of pursuing a path in STEM — do not hesitate! Ask questions, find a mentor, do your research and stay open to opportunities.
Not only that, the cybersecurity industry needs to hit a moon shot on its recruiting and hiring practices. We need more superheroes in this industry, and the only way to do that is to widen our outreach and expose young people early to cybersecurity career paths, training, and education.
Every year, March 8 celebrates International Women's Day — but women in STEM – or any other field — should be celebrated all year long. Here's to the women in our industry, working 365 days a year to lead change and protect global businesses, systems, networks, and data.
To Your Success,
– Robert Herjavec, founder and CEO at Herjavec Group, and a Shark on ABC's Shark Tank, provides insights to C-Suite Executives in his Official Blog at Cybercrime Magazine. Herjavec Group is a Managed Security Services Provider with offices and SOCs (Security Operations Centers) globally.