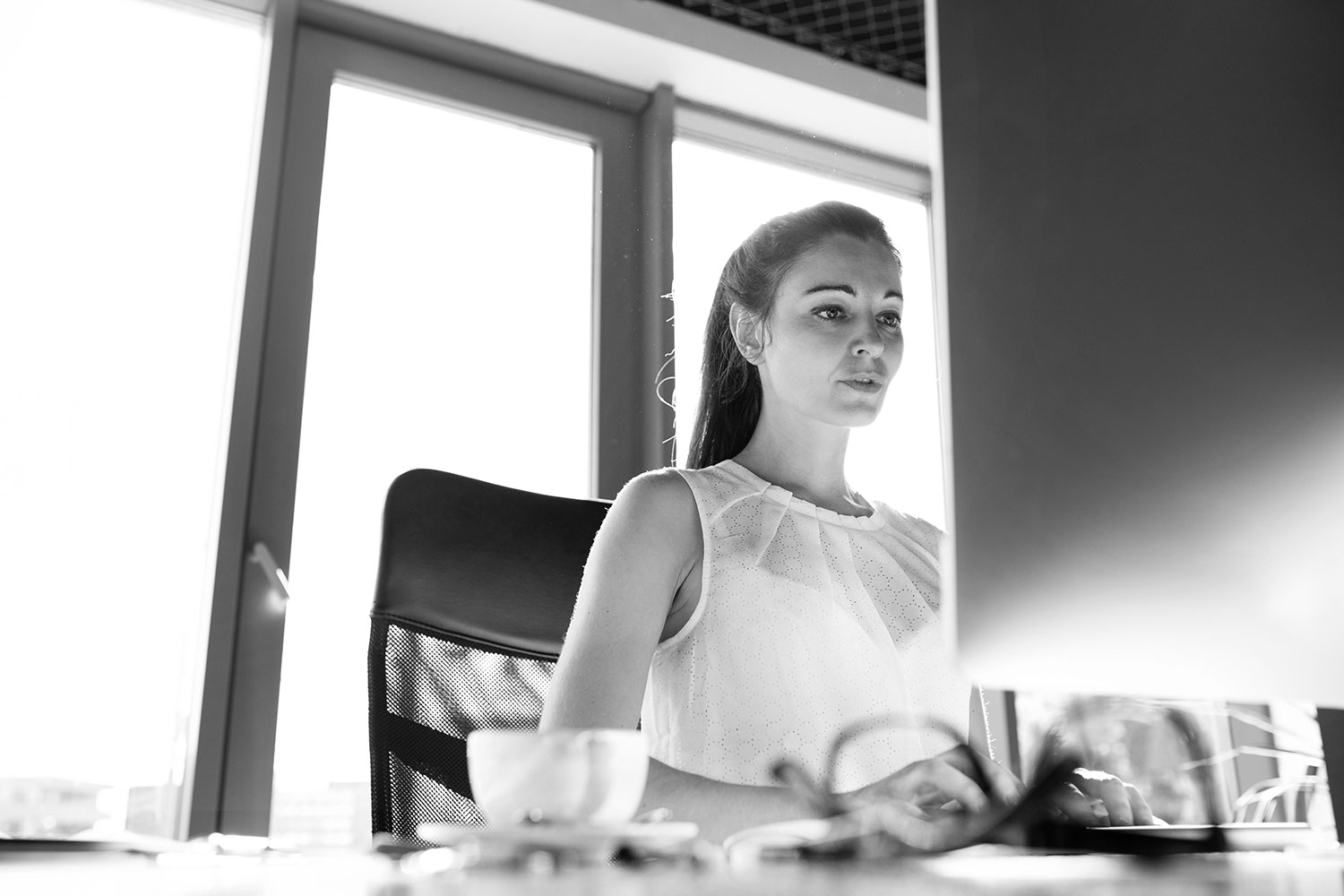 Women in the cybersecurity field. PHOTO: Cybercrime Magazine.
30 Aug

772 Women In Cybersecurity We Follow On Twitter, And You Should Too
Cybercrime Magazine is compiling the world's largest list of its kind.  See the list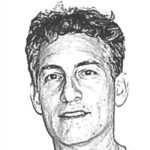 – Steve Morgan, Editor-in-Chief
Sausalito, Calif. – Aug. 29, 2018
Cybercrime Magazine is compiling the world's largest list of women in the cybersecurity field. The tally was up to 717 last week — and we've got another 55 this week, for a total of 772 to date.
Before we get to the latest list, here's an insightful quote that was provided to our Cybercrime Reporter, Kerry Morgan, a few days ago:
"We're at an inflection point in cybersecurity as to women both entering and advancing in the field. WICyS (Women in Cybersecurity) is working nationally to fund and architect this change. Diversity deeply drives competitive advantage — it will be a decisive lever in cybersecurity for leading organizations." – Margaret Morton, Vice President at Société Générale, Founding Board of Directors at WICyS, and Forbes Technology Council Member.
Now, for the new names you've been waiting for…
55 WOMEN IN CYBER
---
---
SEARCHABLE DIRECTORY
Do women make up only 11 percent of the cybersecurity workforce? Or, is the figure closer to 20 percent?
Cybercrime Magazine believes the number is so big that we'll need a database to handle the chore. We'll be back shortly with a powerful searchable directory of women in the cybersecurity field. Our weekly articles with the names of women in cyber will continue to be unstructured and make for a fun read – the database will bring structure and make it easy to search for names by keywords and phrases.
SEND US YOUR NAMES
While Twitter is hardly the only source to research names, our team has concluded it's the best for this project. We may certainly expand the format, but for now a project of this sort is a huge undertaking and we need to stay focused.
We will be crowdsourcing names as part of our research and compilation. Do you want to participate? Get in touch with us here and we'll explain how you can contribute names to the world's largest list of women in the cybersecurity field.
Many of you sent us names earlier this week. We are grateful for your contribution – and our team is processing them.
– Steve Morgan is founder and Editor-in-Chief at Cybersecurity Ventures.
Go here to read all of my blogs and articles covering cybersecurity. Go here to send me story tips, feedback and suggestions.
– Casey Morgan, a junior at St. Anthony's High School in Huntington, N.Y., contributed research to this story.