Alyssa (Dr Jay) Abdullah, PhD. PHOTO: Cybercrime Magazine.
05 Nov

Mastering Cyber on the Cybercrime Radio Podcast

Posted at 15:54h

in

Blogs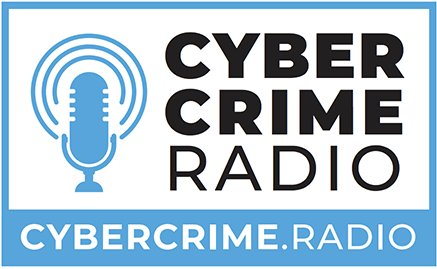 Welcome to Mastering Cyber with your host Alissa (Dr Jay) Abdullah, PhD, SVP and Deputy CSO at Mastercard, and former White House technology executive.
Listen to this weekly one-minute podcast to help you maneuver cybersecurity industry tips, terms, and topics.
Whether you're a C-suite executive, CIO, CISO, IT security professional, engineer, or developer, or a small business owner, student, parent, or educator, this podcast speaks to you.
Latest Episodes
Buckle up, your 60 seconds of cyber starts now!
As Mastercard's deputy chief security officer, Alissa (Dr Jay) Abdullah, PhD leads the Emerging Corporate Security Solutions team and is responsible for protecting Mastercard's information assets as well as driving the future of security.
Prior to Mastercard, Dr Jay was the chief information security officer of Xerox where she established and led a corporate-wide information risk management program. Dr Jay also served as the deputy chief information officer of the White House where she helped modernize the Executive Office of the President's IT systems with cloud services and virtualization.
Dr Jay holds a PhD in Information Technology Management from Capella University, a master's degree in Telecommunications and Computer Networks from The George Washington University and a bachelor's degree in mathematics from Savannah State University.
---
SPONSORED BY MASTERCARD
Mastercard works to connect and power an inclusive digital economy that benefits everyone, everywhere by making transactions safe, simple, smart and accessible. Using secure data and networks, partnerships and passion, our innovations and solutions help individuals, financial institutions, governments and businesses realize their greatest potential. Our decency quotient, or DQ, drives our culture and everything we do inside and outside of our company.