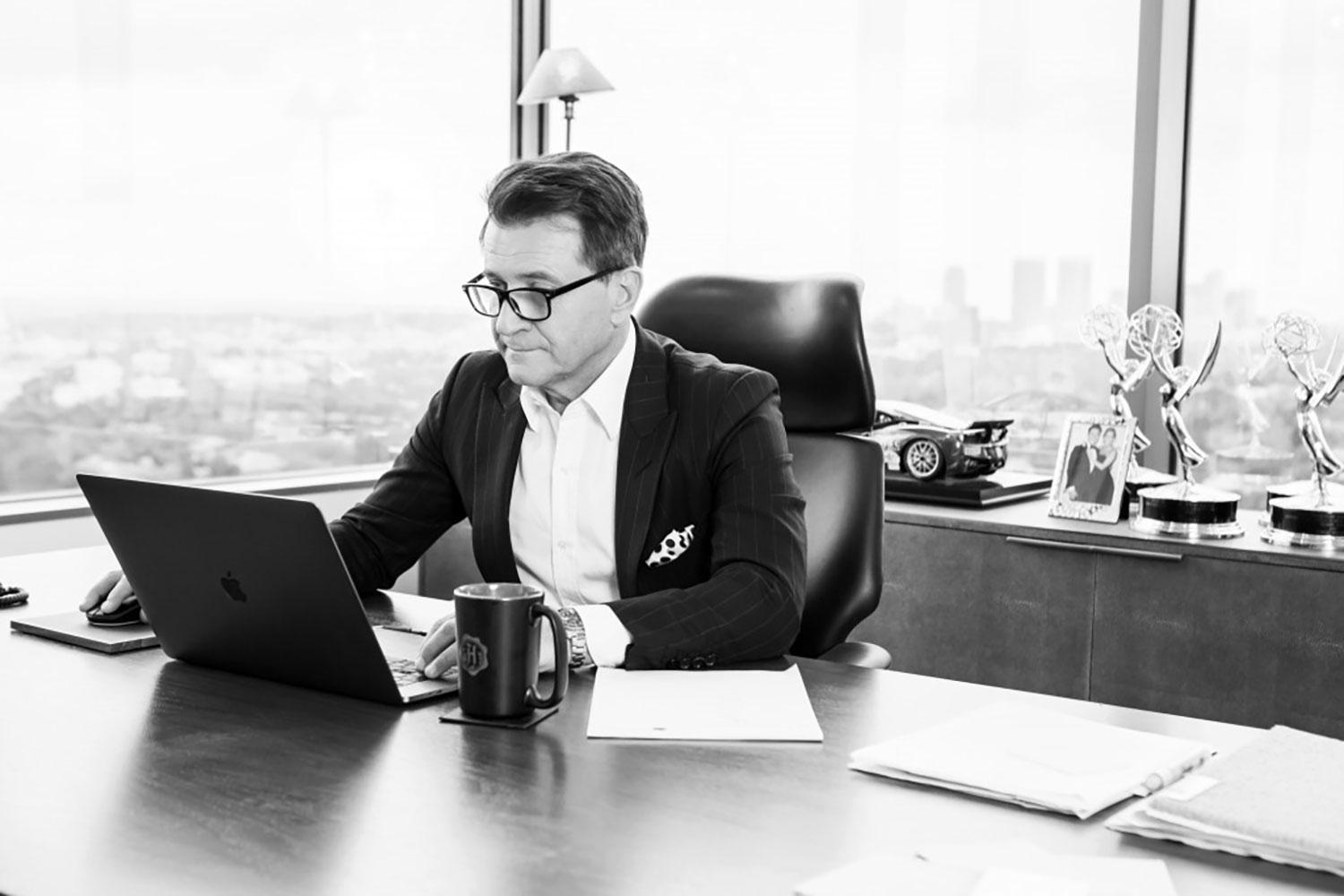 Cybersecurity CEO Robert Herjavec. PHOTO: Cybercrime Magazine.
27 Oct

Cybersecurity CEO: Security Awareness is An Ongoing Commitment
Now more than ever, everyone in the Boardroom and beyond can benefit from being informed
Los Angeles, Calif. – Oct. 27, 2020
If you're part of the cybersecurity community, then you know that October is Cybersecurity Awareness Month (CSAM), initially launched by the National Cyber Security Alliance (NCSA) and the U.S. Department of Homeland Security (DHS) in October 2004. Not long ago CSAM was a niche concept that only the security team knew about. Fast forward to now: cybersecurity is a consistent topic amongst the C-Suite and CSAM is a must-mention, internationally recognized campaign.
According to Cybersecurity Ventures — cybercrime will cost the world $6 trillion annually by 2021 ! Now more than ever, everyone — and I mean everyone from your CEO, to elementary school teachers, to your elderly grandparents — can benefit from being informed.
We can all do our part to make cyberspace safer by implementing stronger security practices, raising community awareness, educating vulnerable users, or training employees. Did you know that 95 percent of all cybersecurity incidents are caused by human error? If you don't have a formal cybersecurity training program established for your employees, you are doing your business a huge disservice. Educating employees and implementing a training solution can reduce the risk of a security breach by up to 70 percent.
Startling stats like these are the best way to gain attention and raise awareness around an important cause. Below I'm sharing a roundup of more figures and predictions to celebrate being #CyberAware. If you're a CISO or security leader, then share this information with your CEO and board members.
Cyber Primer for the C-Suite
These 10 data points illustrate the cyber threats faced by governments, businesses, employees, consumers, and students globally.
Herjavec Group is proud to be a Cybersecurity Awareness Champion ! We championed the global initiative this month by educating businesses and consumers on industry trends, cybersecurity threats, and best practices.
But you know as well as I do that cybersecurity awareness is an ongoing commitment. Leverage our cybersecurity awareness assets all year long to spread the word amongst your colleagues, families, and friends.
To Your Success,
– Robert Herjavec, founder and CEO at Herjavec Group, and a Shark on ABC's Shark Tank, provides insights to C-Suite Executives in his Official Blog at Cybercrime Magazine. Herjavec Group is a Managed Security Services Provider with offices and SOCs (Security Operations Centers) globally.