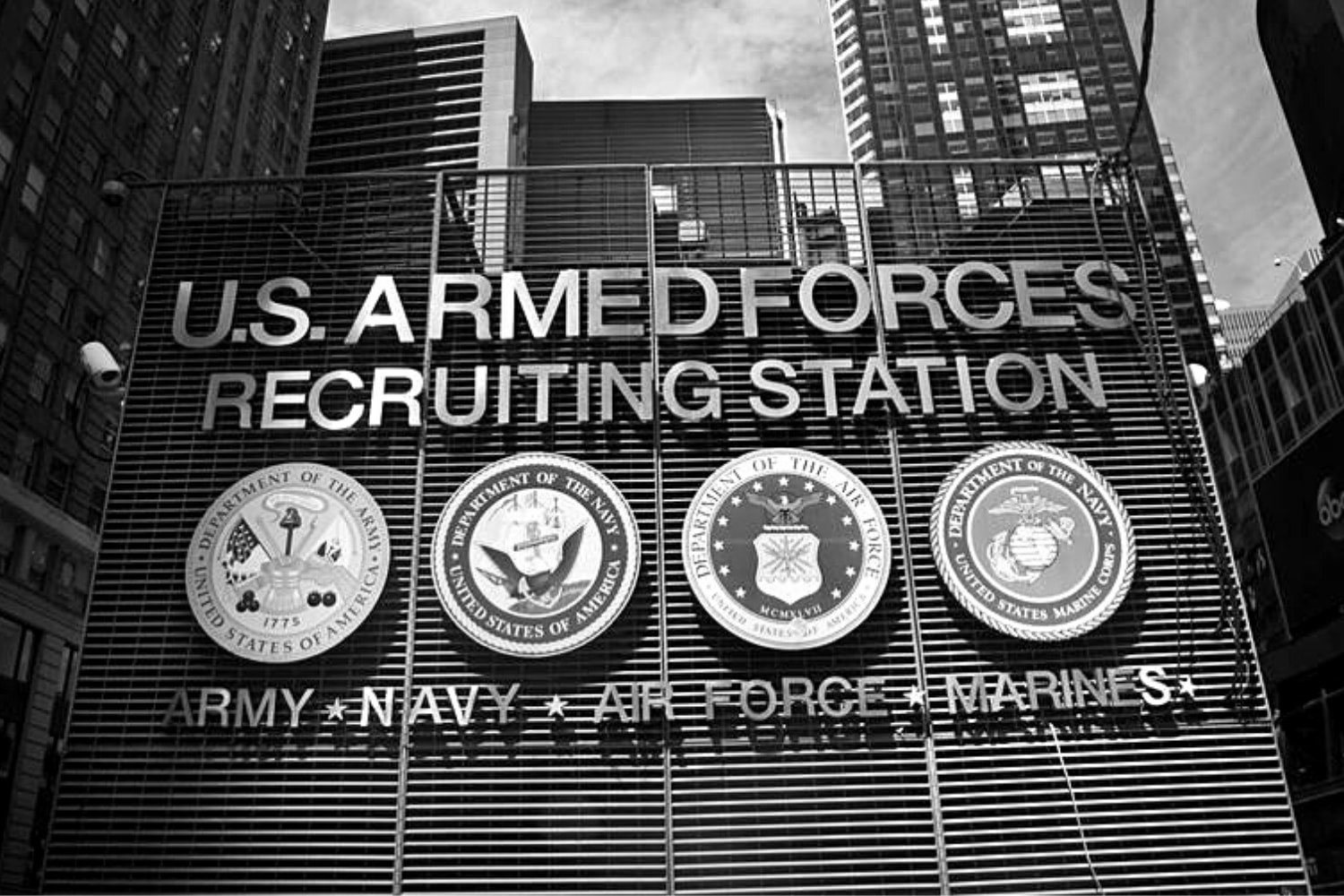 Fortune 500 CISOs. PHOTO: Cybercrime Magazine.
06 Jul

13 Percent Of Fortune 500 CISOs Served In The United States Military

Posted at 15:15h

in

Blogs
Roll call of Chief Information Security Officers at the largest U.S. companies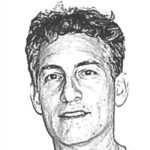 – Steve Morgan, Editor-in-Chief
Sausalito, Calif. – Jul. 6, 2020
What do Capital One, Duke Energy, Molson Coors Brewing, Raytheon, and Colgate-Palmolive have in common? Not much, aside from being listed alongside each other on the 2019 Fortune 500 list. You can also count in the fact that they each have a CISO that hails from the U.S. Air Force.
Cybersecurity Ventures recently counted up the number of F500 CISOs with military backgrounds, and then we broke it down by branch:
13 percent of F500 CISOs served in the U.S. Military.
23 F500 CISOs served in the U.S. Air Force.
16 F500 CISOs served in the U.S. Army.
15 F500 CISOs served in the U.S. Navy.
10 F500 CISOs served in the U.S. Marines.
2 F500 CISOs served in the U.S. Coast Guard.
Altogether, 66 alumni of the United States Armed Forces currently serve as CISOs for the largest companies in the U.S.
---
Cybercrime TV: Ron Green, EVP & CISO at Mastercard
Security leaders with military and law enforcement backgrounds
---
Ron Green, executive vice president and CISO at Mastercard, is a West Point graduate. He spent nearly nine years as a special agent for the U.S. Secret Service before joining Bank of America, where he held various information security leadership positions and ultimately became a senior vice president. Green is a thought leader and go-to resource for Cybercrime Magazine and other reputable media outlets covering cybersecurity.
"I went to West Point because my dad said look, you can't be a cop right away, you got to go to college," says Green, who wanted to be a police officer when he was in high school.
Listening to Green, it's easy to understand why security leaders with his mix of a military, law enforcement, and cybersecurity background are highly coveted by major corporations and headhunters.
Former defense, intelligence and national security senior officials who were charged with protecting our country's secrets, classified networks and technical assets have been in high demand by Fortune 1000 to PE-backed growth to VC-backed innovative companies for the past few years, according to Jeremy King, president and founder of Benchmark Executive Search.
Cybercrime Magazine will be back soon with an updated count of CISOs with military backgrounds based on the 2020 Fortune 500 list.
More Fortune 500 CISO Demographics
– Steve Morgan is founder and Editor-in-Chief at Cybersecurity Ventures.
Go here to read all of my blogs and articles covering cybersecurity. Go here to send me story tips, feedback and suggestions.