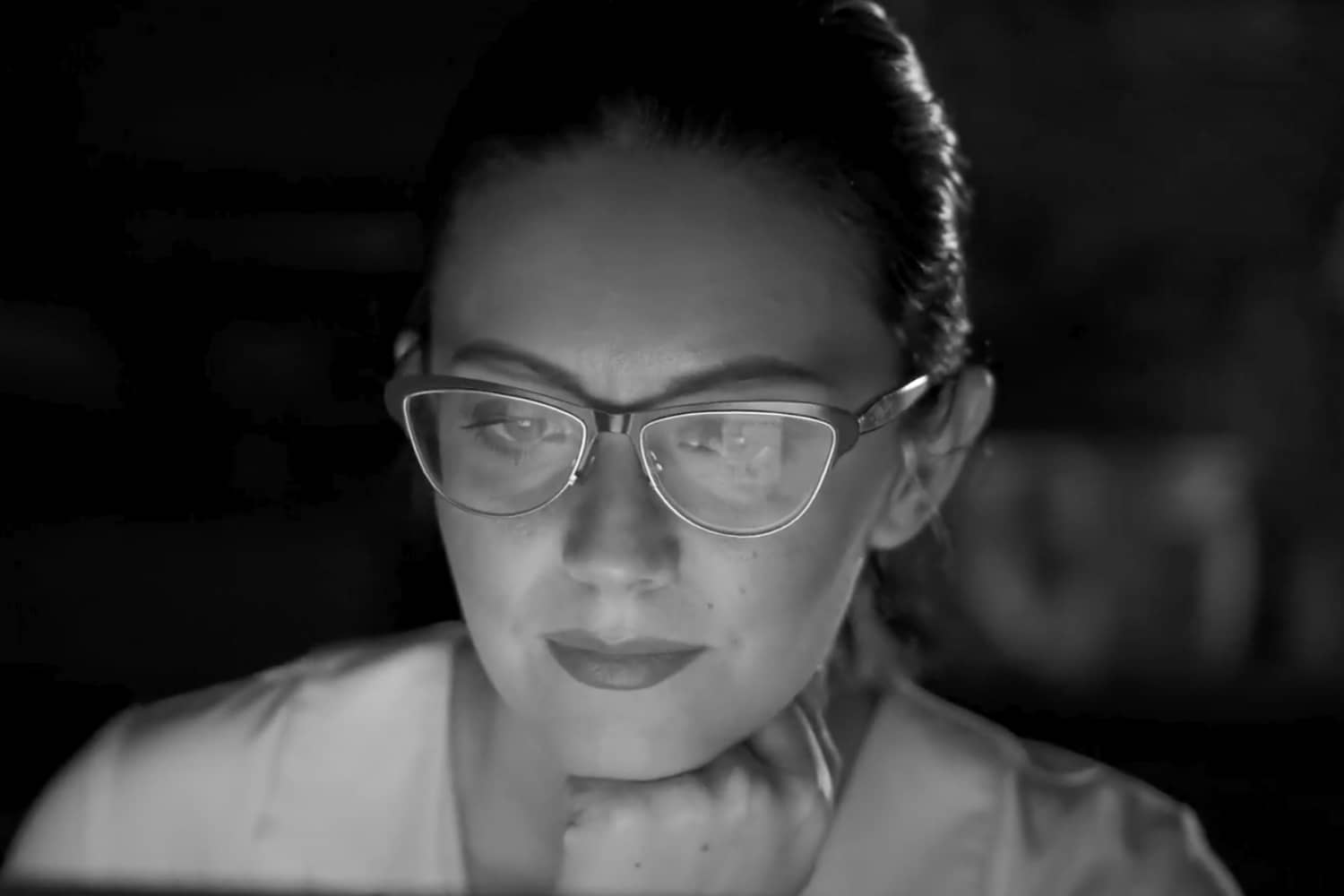 Women Know Cyber. PHOTO: Cybercrime Magazine.
26 Sep

Women Hold 25 Percent Of Cybersecurity Jobs Globally In 2022
Figure predicted to reach 30 percent by 2025; and 35 percent by 2031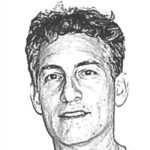 – Steve Morgan, Editor-in-Chief
Sausalito, Calif. – Sep. 26, 2022
Download the Women In Cybersecurity 2022 Report.
Women hold 25 percent of cybersecurity jobs globally in 2022, up from 20 percent in 2019, and around 10 percent in 2013.
We predict that women will represent 30 percent of the global cybersecurity workforce by 2025, and that will reach 35 percent by 2031. This goes beyond securing corporate networks and includes IoT, IIoT and ICS security, and cybersecurity for medical, automotive, aviation, military defense, and other.
Our latest research figures are based on in-depth discussions with numerous industry experts in cybersecurity and human talent, third-party reports, surveys, and media sources — and it reveals that while the situation is improving, it is nowhere near enough.
HELP WANTED: FEMALE CYBERCRIME FIGHTERS
Cybersecurity Ventures estimates that in 2022, 3.5 million cybersecurity roles will remain vacant. Furthermore, we expect this to hold steady through 2025.
"Women understand cyber," according to Charlie Osborne, a top cybersecurity journalist and author of Cybercrime Magazine's Women Know Cybersecurity 2022 Report. "They understand technology. They are no less capable than men, but discrimination, a lack of awareness, and a failure to encourage the next generation to promote cybersecurity as an attractive career path all contribute to fewer women entering the field."
---
---
The gender gap becomes a chasm when we consider the top roles in cybersecurity. For example, our research found that women held only 17 percent of Chief Information Security Officer (CISO) roles at Fortune 500 companies. Said otherwise, women held only 85 of 500 available CISO positions.
Thankfully, the disproportion of men and women in cybersecurity roles has not gone unnoticed. As a result, scores of initiatives and grant programs targeting underrepresented groups in our field are now active.
INSIDE THE REPORT
Download the Women In Cybersecurity Report and read what these top cybersecurity experts have to say:
Charlie Osborne, Cybercrime Magazine Editor-at-Large
Sylvia Acevedo, rocket scientist, Qualcomm board member, former CEO at Girl Scouts of the USA, and one of Forbes Top Women in Tech
Emily Mossburg, Global Cyber Leader at Deloitte
Teresa Zielinski, SVP, Global CISO & Product Security at GE Gas Power
Ron Green, EVP & Chief Security Officer at Mastercard
Anna Collard, SVP Content Strategy & Evangelist KnowBe4 Africa
– Steve Morgan is founder and Editor-in-Chief at Cybersecurity Ventures.
Go here to read all of my blogs and articles covering cybersecurity. Go here to send me story tips, feedback and suggestions.
---
Sponsored by KnowBe4
KnowBe4 is the provider of the world's largest security awareness training and simulated phishing platform that helps you manage the ongoing problem of social engineering. We help you address the human element of security by raising awareness about ransomware, CEO fraud and other social engineering tactics through a new-school approach to awareness training on security. Tens of thousands of organizations like yours rely on us to mobilize your end users as your last line of defense.