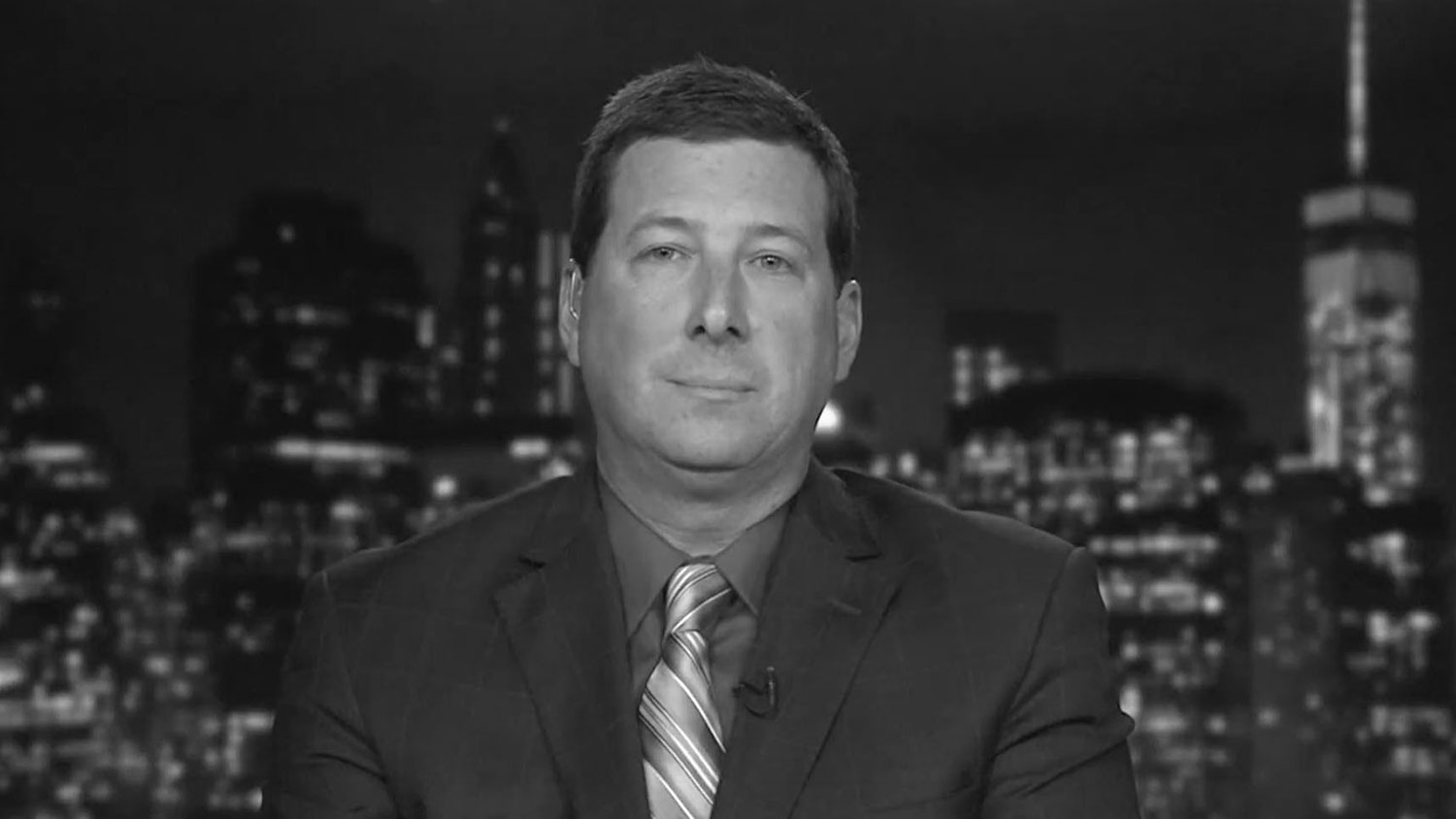 Top Cybersecurity Experts to Follow. PHOTO: Cybercrime Magazine.
07 Dec

Top 30 Cybersecurity Experts You Should Follow in 2022

Posted at 14:04h

in

Lists
My colleagues in the war against cybercrime
– Scott Schober
Metuchen, N.J. – Dec. 8, 2021
When we surround ourselves with individuals smarter than us, we can channel their talents for innovation and insights hoping for some to rub off on us. When I'm not writing and presenting on cybersecurity, I run a wireless security business so I feel fortunate to be able to cross-pollinate with many cybersecurity rock stars who also happen to possess great minds.
I feel even more fortunate that I got to meet so many colleagues in person before this pandemic held so many of our live events hostage. To all of these experts whom I've met in person or virtually, I would like to thank you for your time, knowledge and fighting spirit against cybercriminals.
Loading…
If you ever get a chance to meet any of the distinguished experts listed above, please take a moment to engage with and thank them for all they have given the cybersecurity industry.
Hopefully you will continue to learn from my top thirty cybersecurity experts. Give them a 'LIKE' or share their content with others you care about or just send them a 'thank you' for all they continue to do in helping us stay safe from cybercriminals.
– Scott Schober is a well known speaker and cybersecurity expert, and author of the books 'Hacked Again' and 'Cybersecurity Is Everybody's Business.'