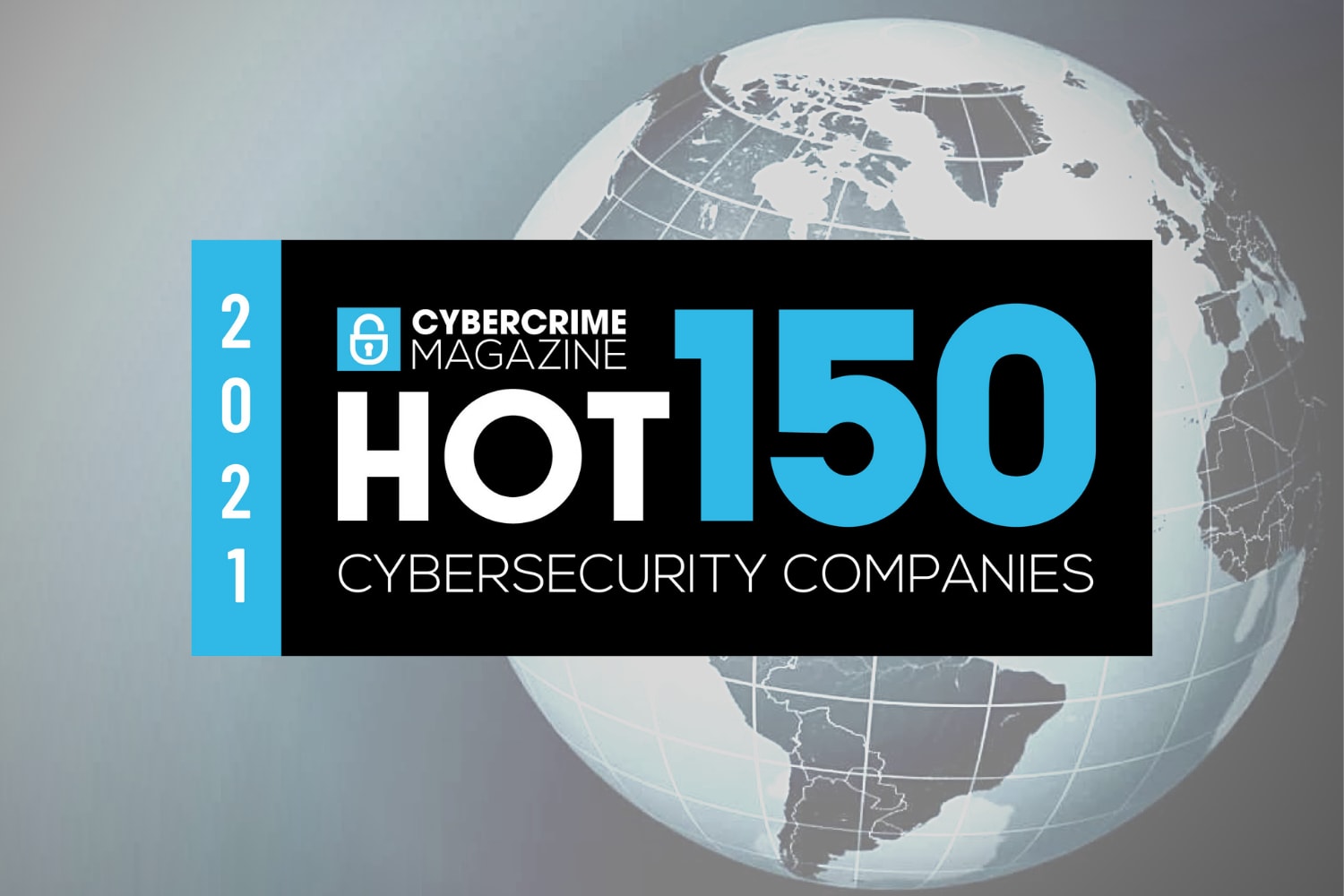 The Hot 150. PHOTO: Cybercrime Magazine.
03 Dec

Hot 150 Cybersecurity Companies To Watch in 2021
Second annual list of pure-play vendors and service providers Selection Criteria

– Steve Morgan, Editor-in-Chief
Sausalito, Calif. – Dec. 4, 2020
Thousands of startups have been formed over the past decade to focus on combating cybercrime, which is expected to cost the world $10.5 trillion annually by 2025 — up from $3 trillion in 2015.
The second annual list of the Hot 150, compiled by Cybersecurity Ventures, recognizes the most innovative companies in the cybersecurity market.
THE LIST
The list consists of pure-play companies focused exclusively or primarily on cybersecurity. All companies earn their spot based on merit, there is no "pay-to-play," no cost to apply or to be listed.
Loading…
* Location is not corporate headquarters. Location is where a company was founded if it still has a major presence there, or where most of its product innovation and R&D personnel are based.
For all media inquiries and questions about the Hot 150 Cybersecurity Companies to Watch in 2021, contact us here.
– Steve Morgan is founder and Editor-in-Chief at Cybersecurity Ventures.
Go here to read all of my blogs and articles covering cybersecurity. Go here to send me story tips, feedback and suggestions.