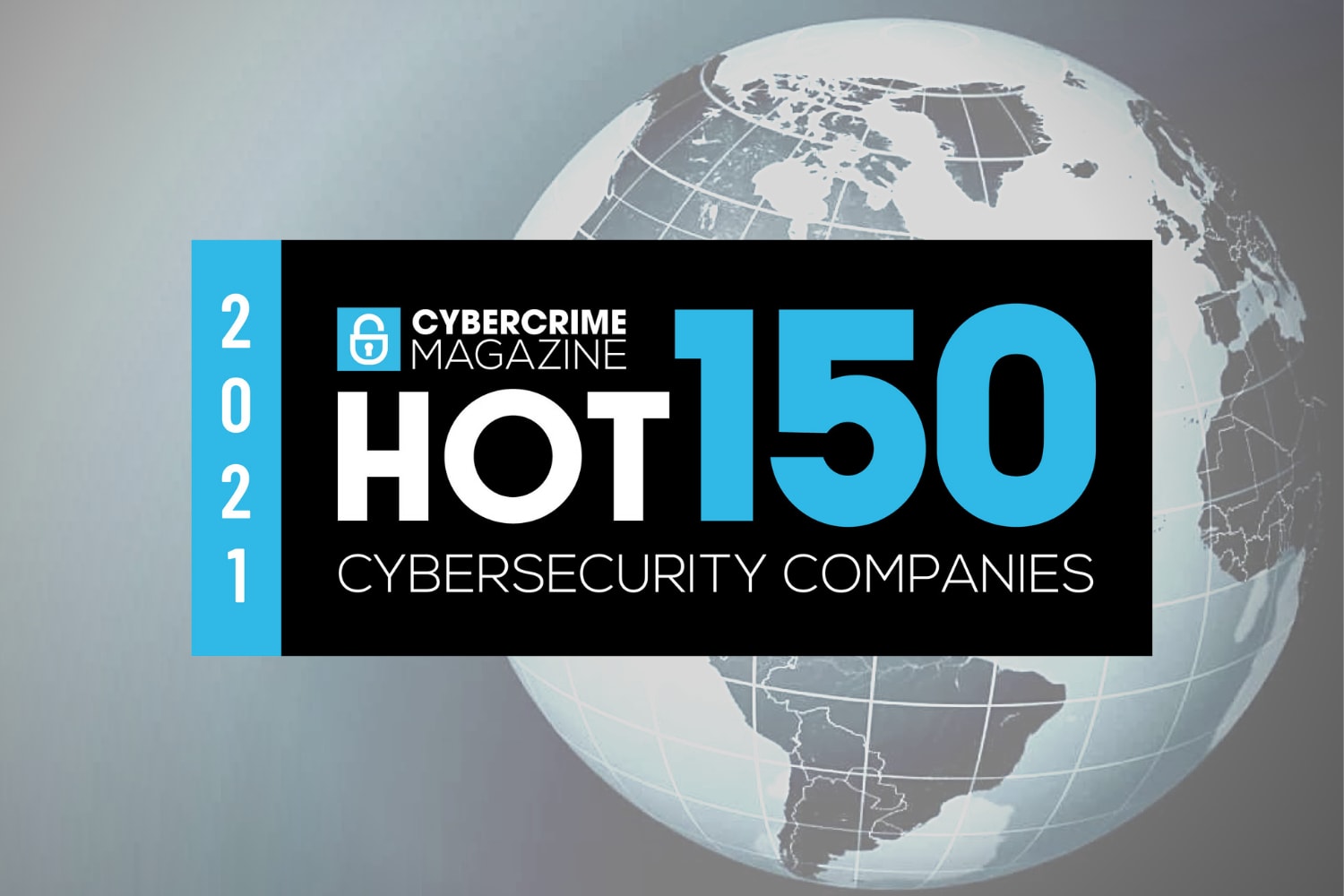 10 Nov

Hot 150 Cybersecurity Companies To Watch In 2021
Second annual list of pure-play vendors and service providers Press Release

– Steve Morgan, Editor-in-Chief
Sausalito, Calif. – Jan. 5, 2021
Thousands of startups have been formed over the past decade to focus on combating cybercrime, which is expected to cost the world $6 trillion annually in 2021 — up from $3 trillion in 2015.
The second annual list of the Hot 150, compiled by Cybersecurity Ventures, recognizes the most innovative companies in the cybersecurity market. The list consists of pure-play companies focused exclusively or primarily on cybersecurity. All companies earn their spot based on merit, there is no "pay-to-play," no cost to apply or to be listed.
Loading…
For all media inquiries and questions about the Hot 150 Cybersecurity Companies to Watch in 2021, contact us here.
– Steve Morgan is founder and Editor-in-Chief at Cybersecurity Ventures.
Go here to read all of my blogs and articles covering cybersecurity. Go here to send me story tips, feedback and suggestions.