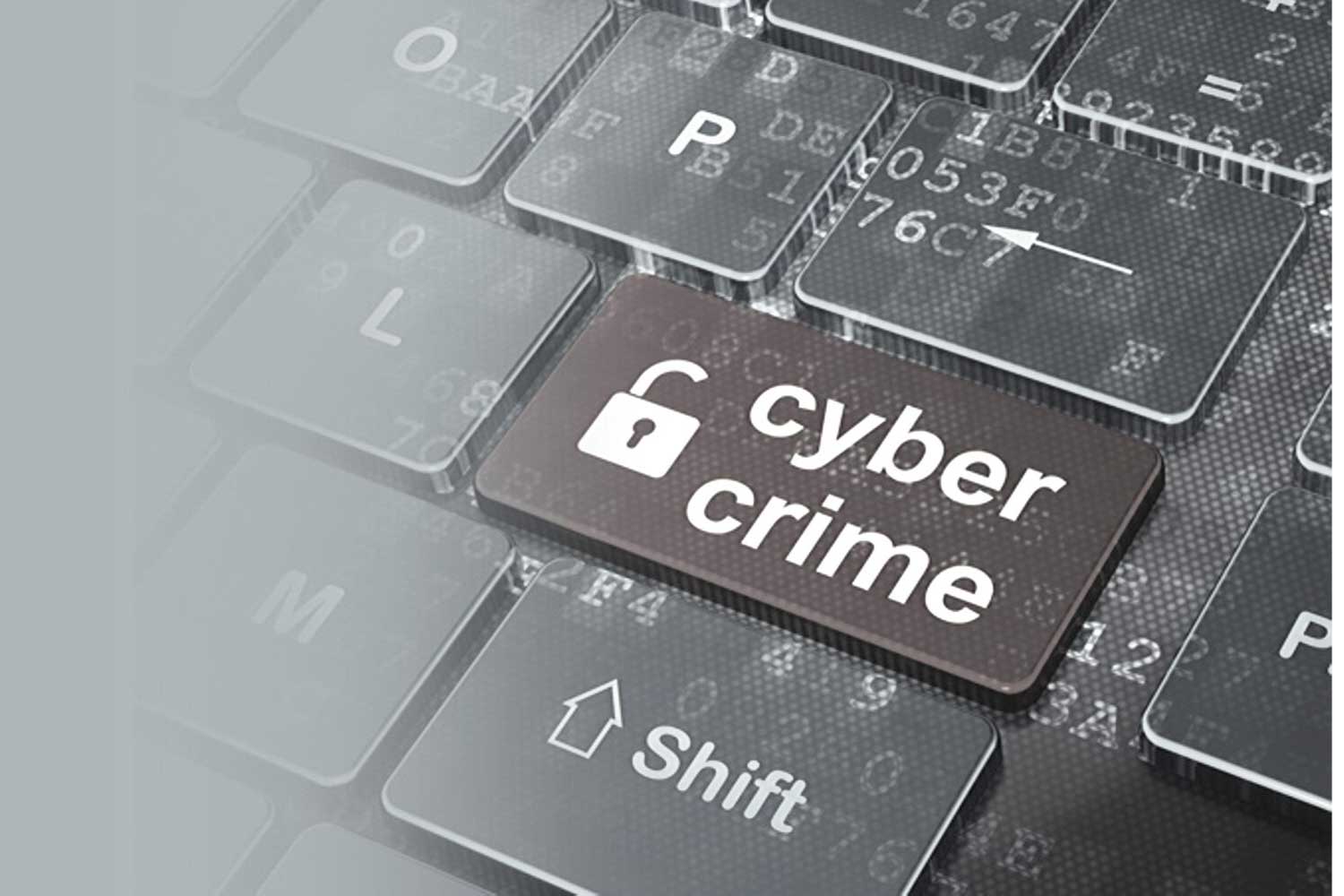 How to report a cybercrime. PHOTO: Cybercrime Magazine.
03 May

Directory of U.S. State and Local Cybercrime Law Enforcement

Posted at 19:00h

in

Lists
How to report a cyber attack, data breach, or hack to the authorities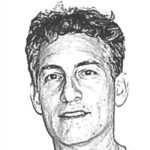 –Steve Morgan, Editor-in-Chief
Sausalito, Calif. – Oct. 25, 2022
The FBI is the lead federal agency for investigating cyber attacks by criminals, overseas adversaries, and terrorists. The FBI's Internet Crime Complaint Center (IC3) accepts online Internet crime complaints from either the actual victim or from a third party to the complainant.
Cybercrimes should be reported to appropriate law enforcement investigative authorities at the local, state, federal, or international levels, depending on the scope of the crime, according to the U.S. Department of Justice.
Cybercrime Magazine Directory
In response to the growing cyber threat, we asked Di Freeze, our managing editor, and Connor Morgan on our production team, to research and compile this directory of U.S. state and local cybercrime law enforcement contacts. If you're a business or citizen and have been the victim of a cybercrime, then we encourage you to file a complaint with IC3 and the appropriate local authorities in your state.
Alabama
Alaska
Arizona
Arkansas
California
Colorado
Connecticut
Delaware
Florida
Georgia
Hawaii
Idaho
Illinois
Indiana
Iowa
Kansas
Kentucky
Louisiana
Maine
Maryland
Massachusetts
Michigan
Minnesota
Mississippi
Missouri
Montana
Nebraska
Nevada
New Hampshire
New Jersey
New Mexico
New York
North Carolina
North Dakota
Ohio
Oklahoma
Oregon
Pennsylvania
Rhode Island
South Carolina
South Dakota
Tennessee
Texas
Utah
Vermont
Virginia
Washington
West Virginia
Wisconsin
Wyoming
The editors at Cybercrime Magazine will be updating this directory periodically.
Directory of U.S. Federal Cybercrime Law Enforcement
– Steve Morgan is founder and Editor-in-Chief at Cybersecurity Ventures.
Go here to read all of my blogs and articles covering cybersecurity. Go here to send me story tips, feedback and suggestions.
Connor Morgan, researcher with the Cybercrime Magazine production team, compiled the law enforcement authorities in this post.