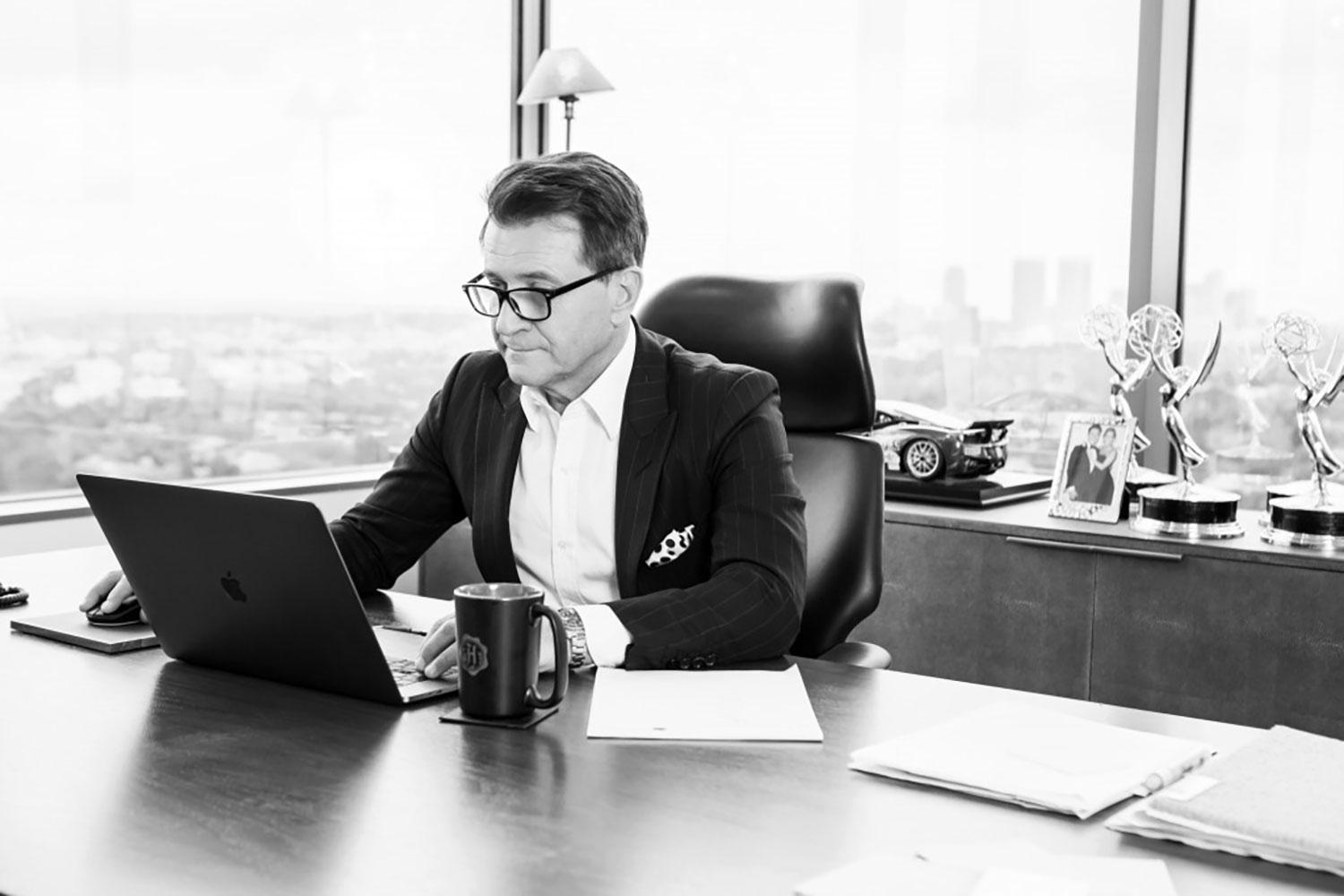 Cybersecurity CEO Robert Herjavec. PHOTO: Cybercrime Magazine.
19 Aug

Cybersecurity CEO: Every Publicly Traded Company Needs Security On Board
Why every boardroom should have cybercrime guidance
Los Angeles, Calif. – Aug. 19, 2020
I don't know about you but when I'm researching a company, one of the first things I do is read their board member bios. Why? Because it speaks to the credibility and oversight of an enterprise.
It's crazy to me how many publicly traded companies lack cybersecurity expertise on their board of directors. If cybercrime is the greatest risk facing most companies today (and I believe that it is), then the lack of security in the boardroom is very concerning.
For any publicly traded company, the executive leadership has to answer to their shareholders. After all, any incident — no matter how big or small — can impact the stock price.
---
Robert Herjavec on the Recent Twitter Hack
This is golden age for cybersecurity and cybercriminals
---
Not only that, you will continue to see the government demanding more transparency from publicly traded companies regarding their cyber risk and exposure. Check out Senate Bill S.536 — Cybersecurity Disclosure Act of 2017 — which is designed "to promote transparency in the oversight of cybersecurity risks at publicly traded companies."
Unless your head has been buried in the sand for the past decade, you know that a hack or breach will always have a negative impact on your organization. The primary purpose of the board is to manage and mitigate risk to the enterprise, and cybercrime represents a significant and increasing type of risk. Every single board should include some form of cybersecurity expertise — no exceptions !
In a Forbes article, Bob Zuckis, founder & CEO of the Digital Directors Network, professor of Management & Organization at the USC Marshall School of Business, and retired PwC Advisory Partner, urged that organizations must "Prepare now for what's coming. If companies don't do this, then boards are exposing their companies to technology disruptions and cyber breaches with the potential to cause major business disruptions and erode shareholder value."
There are some companies getting it right by placing experienced chief information security officers (CISOs) on their boards. As you know, the talent pool for experienced cybersecurity professionals is small enough — with increased demand for cyber oversight from employees, customers, shareholders and governing bodies, there is a lot to gain by making this move early on.
For any business out there, digital transformation and the ability to manage cybersecurity risk has now become a requirement for survival. Those who have a well-rounded executive board, including a member who can speak to the importance of cybersecurity and risk management, are emerging stronger. Which side will you be on?
To Your Success,
– Robert Herjavec, founder and CEO at Herjavec Group, and a Shark on ABC's Shark Tank, provides insights to C-Suite Executives in his Official Blog at Cybercrime Magazine. Herjavec Group is a Managed Security Services Provider with offices and SOCs (Security Operations Centers) globally.