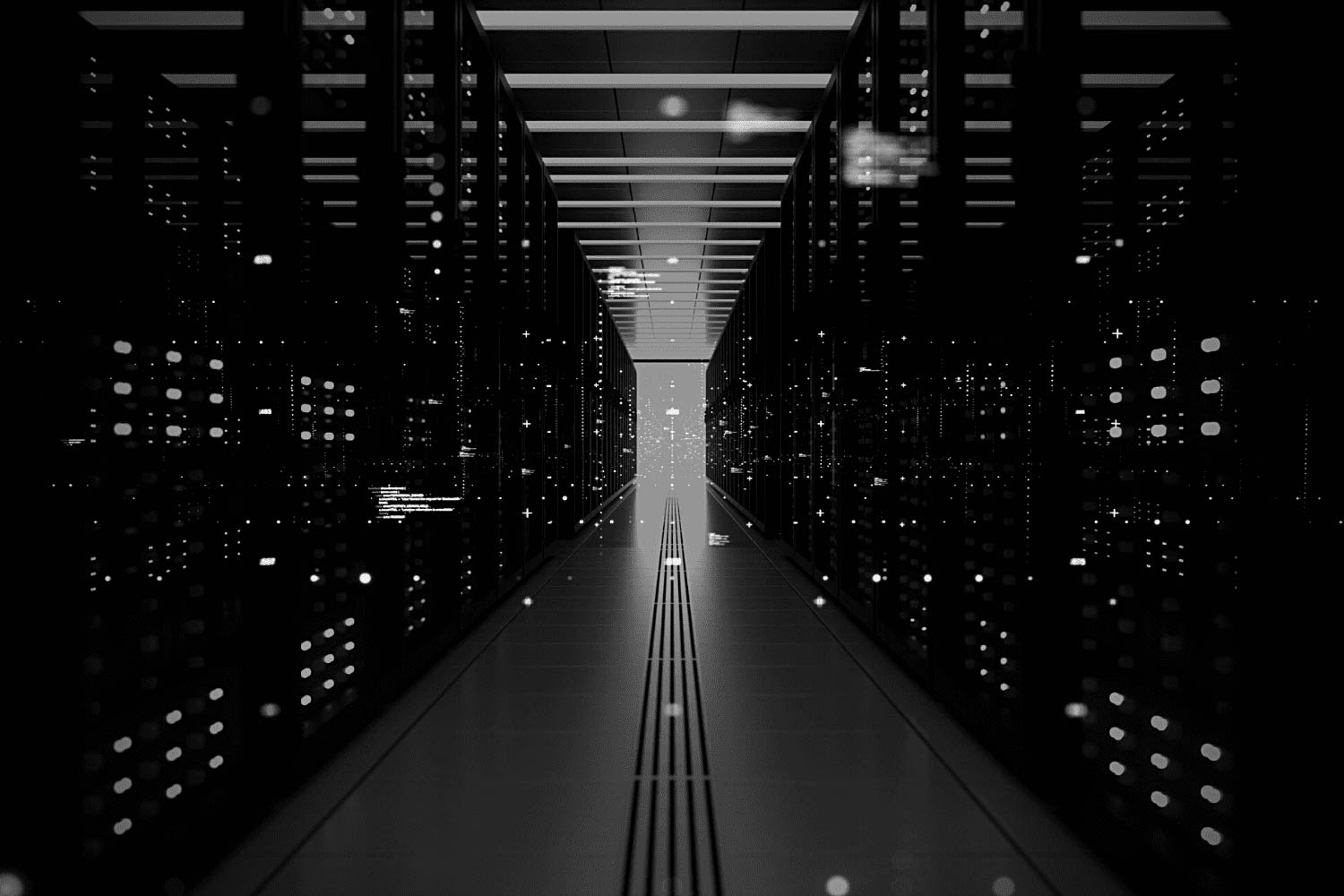 Cybercrime Damage. PHOTO: Cybercrime Magazine.
13 Oct

Cybercrime To Cost The World 8 Trillion Annually In 2023
Cybersecurity facts, figures, predictions and statistics Download Report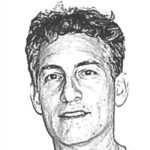 – Steve Morgan, Editor-in-Chief
Sausalito, Calif. – Oct. 17, 2022
Cybercrime is predicted to cost the world $8 trillion USD in 2023, according to Cybersecurity Ventures. If it were measured as a country, then cybercrime would be the world's third largest economy after the U.S. and China. Press Release
We expect global cybercrime damage costs to grow by 15 percent per year over the next three years, reaching $10.5 trillion USD annually by 2025, up from $3 trillion USD in 2015.
Cybercrime costs include damage and destruction of data, stolen money, lost productivity, theft of intellectual property, theft of personal and financial data, embezzlement, fraud, post-attack disruption to the normal course of business, forensic investigation, restoration and deletion of hacked data and systems, and reputational harm.
The 2022 Official Cybercrime Report published by Cybersecurity Ventures and sponsored by eSentire, provides cyber economic facts, figures, predictions and statistics which convey the magnitude of the cyber threat we are up against, and market data to help understand what can be done about it.
---
---
Our report provides a breakdown of the cybercrime damage costs predicted in 2023:
$8 trillion USD a Year.
$667 billion a Month.
$154 billion a Week.
$21.9 billion a Day.
$913 million an Hour.
$15.2 million a Minute.
$255,000 a Second.
Read the report and think about how much cybercrime is costing your organization.
---
Cybercrime Radio: Cybersecurity Insights From eSentire
What the numbers mean to your organization.
---
Who's Hacked
"Cybercrime is impacting businesses of all sizes and any business that wants to ensure its uptime, to ensure its reputation, to ensure the safety of its employee and customer data, has a responsibility to invest in cybersecurity and put themselves ahead of disruption," Erin McLean, chief marketing officer at eSentire, told Cybercrime Magazine.
Moody's recently named the riskiest industries: Critical infrastructure — including electric, gas and water utilities and hospitals — faces VERY HIGH cyber risk exposure. Banks, telecommunications, technology, chemicals, energy and transportation services face HIGH cyber risk exposure.
More than half of all cyberattacks are committed against small-to-midsized businesses (SMBs), and 60 percent of them go out of business within six months of falling victim to a data breach or hack.
Inside The Report
Board members, C-suite executives, CIOs, CISOs and security leaders, and organizations of all sizes are encouraged to read the report and learn more about these important topics::
Impact of cybercrime
Growth of ransomware
Biggest crypto hacks
Cyber attack surface
Industries at greatest risk
Small business risk
Cyber talent crunch
Download the 2022 Official Cybercrime Report and learn more.
– Steve Morgan is founder and Editor-in-Chief at Cybersecurity Ventures.
Go here to read all of my blogs and articles covering cybersecurity. Go here to send me story tips, feedback and suggestions.
---

Sponsored by eSentire
eSentire is The Authority in Managed Detection and Response Services, protecting the critical data and applications of 1000+ organizations in 70+ countries from known and unknown cyber threats. Founded in 2001, the company's mission is to hunt, investigate and stop cyber threats before they become business disrupting events.
eSentire provides complete, multi-signal Managed Detection and Response providing 24/7 cutting-edge protection against cyber attackers that bypass traditional cybersecurity controls.