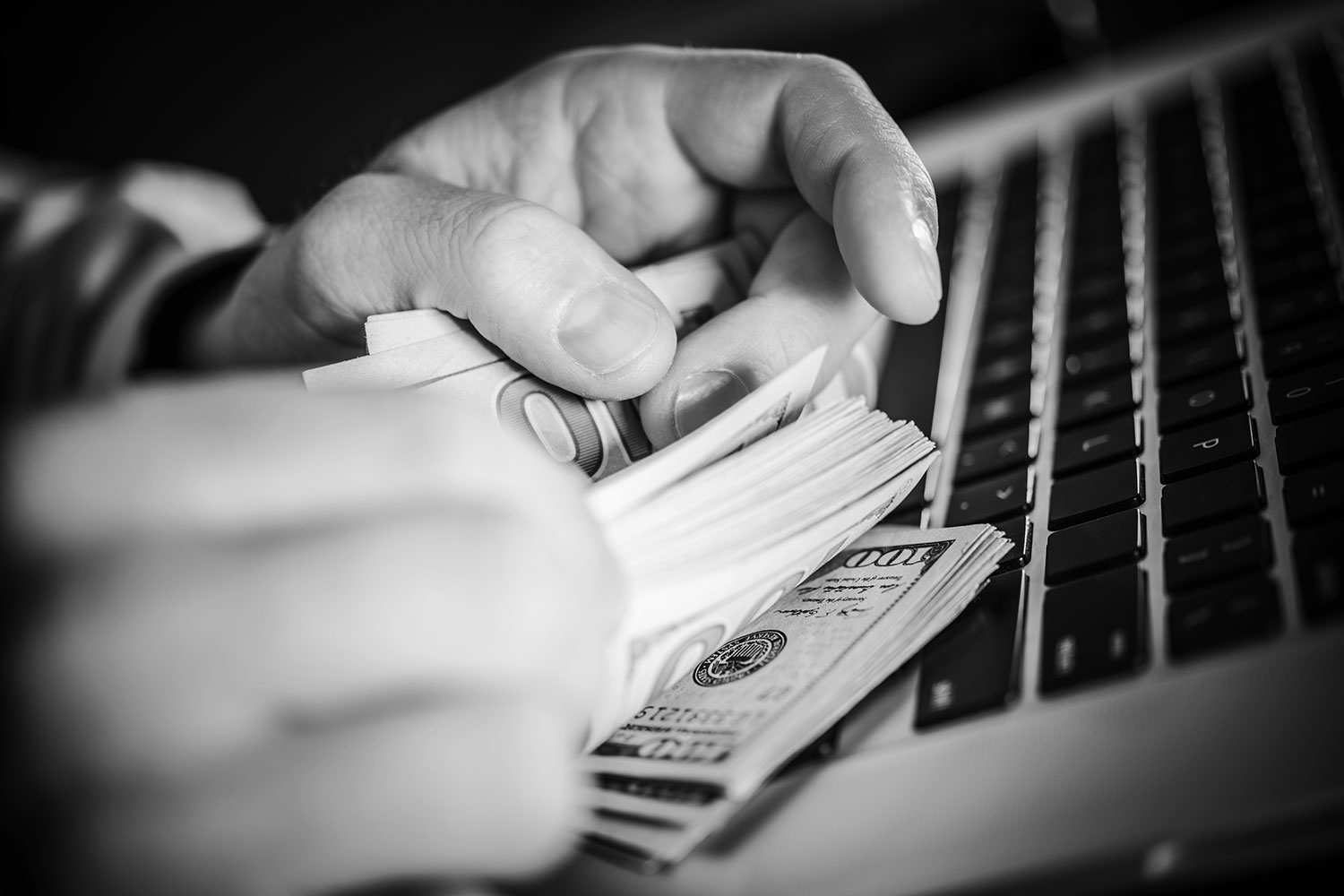 Top paying cybersecurity jobs. PHOTO: Cybercrime Magazine.
27 Feb

Top 5 Cybersecurity Jobs That Will Pay $200,000 to $500,000 In 2019
A special report from the Editors at Cybersecurity Ventures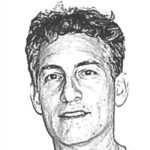 – Steve Morgan, Editor-in-Chief
Northport, N.Y. –Dec. 21, 2018
Bug bounty hunters and Fortune 500 CISOs top the list of highest compensated people in the cybersecurity industry.
Cybercrime will more than triple the number of job openings over the next 5 years. Cybersecurity Ventures predicts there will be 3.5 million unfilled cybersecurity positions by 2021, up from 1 million in 2014. The cybersecurity unemployment rate dropped to zero percent in 2016, and has remained there ever since.
So, which jobs pay the most in our industry? To answer that question for 2019, and beyond, the editors at Cybersecurity Ventures have vetted and synthesized information from a myriad of sources including the media, job boards, search firms, government statistics, and our own research.
Highest Paying Cybersecurity Jobs
A look at 5 positions that pay north of $200,000 per year in total annual compensation:
Freelance Bug Bounty Hunters – Zero-day exploits are predicted to rise from one-per-week in 2015 to one-per-day by 2021. Flaws in software code, which create vulnerabilities, have created a burgeoning bug bounty economy with big payouts to elite freelancer hackers. Some of them earn more than $500,000 a year. But, that's a far cry from the average take home pay for most bug bounty hunters that are self-employed part timers with no guaranteed income.
Chief Information Security Officer – CISO compensation varies widely depending on the size and type of an organization. Fortune 500 corporations in big cities pay as much as $380,000 to $420,000 annually and more to their security head honchos. But a so-called CISO working for a mid-sized corporation is probably looking at a $150,000 to $200,000 salary.
---
---
Deputy CISO – There's a lot of data published on the cybersecurity Sheriff's compensation, but not so much for the emerging new position of Deputy. Large organizations are starting to put these people in place as part of their succession planning. Exactly how much they earn is hard to say, but they're certainly aiming for a future CISO position and salary. A headhunter (name withheld) placing people in these positions informs the larger F500 are open to compensating in the $200,000 to $250,000 range.
Lead Software Security Engineer – For the top coders with leadership skills – a rare breed – salaries exceed $225,000. In some companies, this position pays more than it does to the CISO. Software plus 'soft skills' equals big pay for aspiring programmers with a senior management role in their sights.
Cybersecurity Sales Engineer – "What me, sales?" For cybersecurity pros that say "Yup" to that, it could mean a big bump in pay – by as much as 50 percent. Switching over from coding to giving demos is upward mobility for more and more people in our field that are raking in $200,000 a year. There's nothing wrong with closing deals and getting your fair share – if you can handle the word 'sales' on your business card (you can always print up another one for DEF CON).
"If you know cybersecurity, then you have a guaranteed job – for life," states Robert Herjavec, Founder and CEO of Herjavec Group, and Shark on ABC's Shark Tank. With job security being a sure thing, the trick for many people in our industry is figuring out where the big money is in 2019 and beyond.
– Steve Morgan is founder and Editor-in-Chief at Cybersecurity Ventures.
Go here to read all of my blogs and articles covering cybersecurity. Go here to send me story tips, feedback and suggestions.