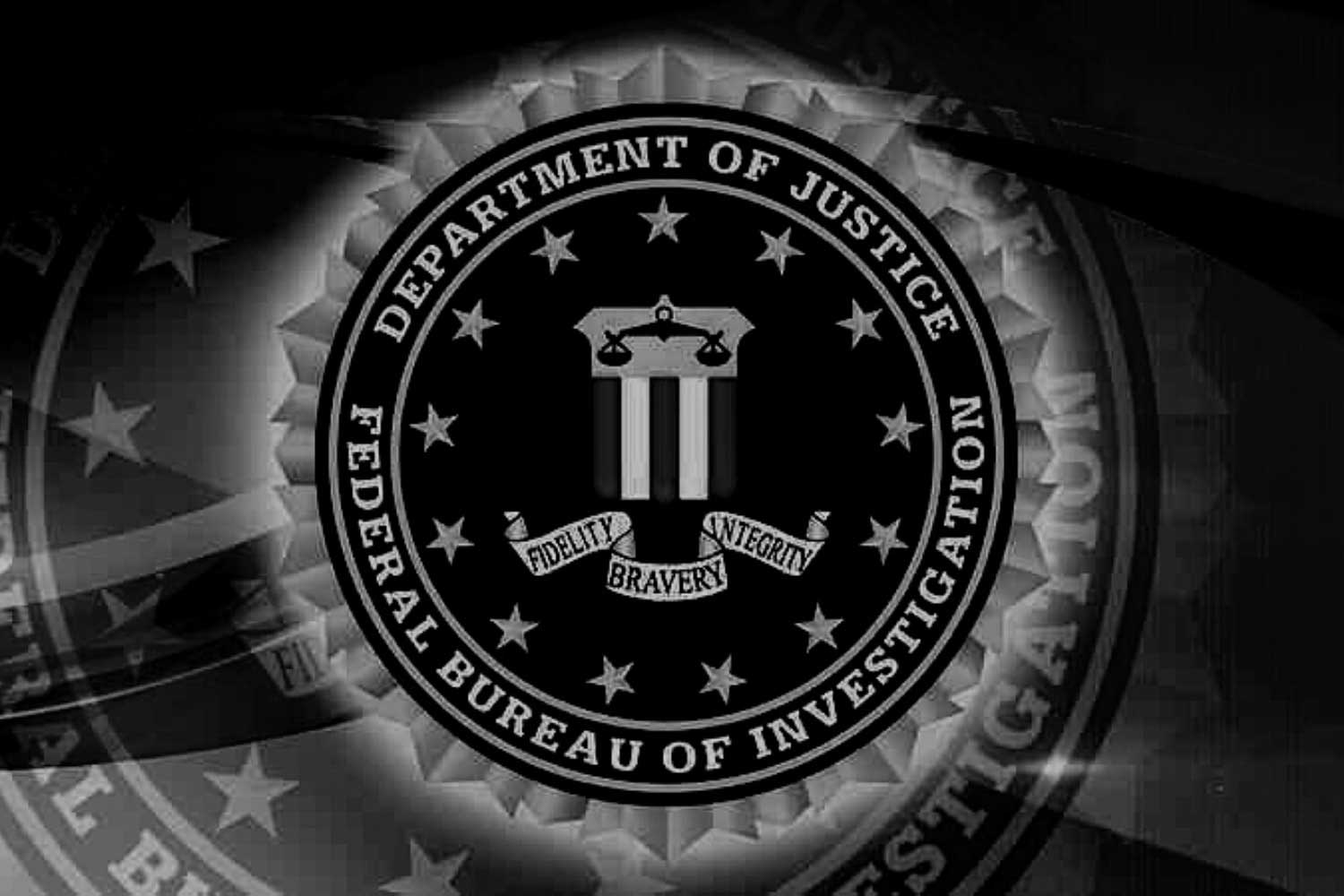 Breaking News. PHOTO: Cybercrime Magazine.
01 Feb

FBI Cyber News: Breaking Stories And Alerts
Press releases, investigations, apprehensions, arrests, and convictions
The FBI is the lead federal agency for investigating cyber attacks and intrusions. They collect and share intelligence and engage with victims while working to unmask those committing malicious cyber activities, wherever they are.

Loading…