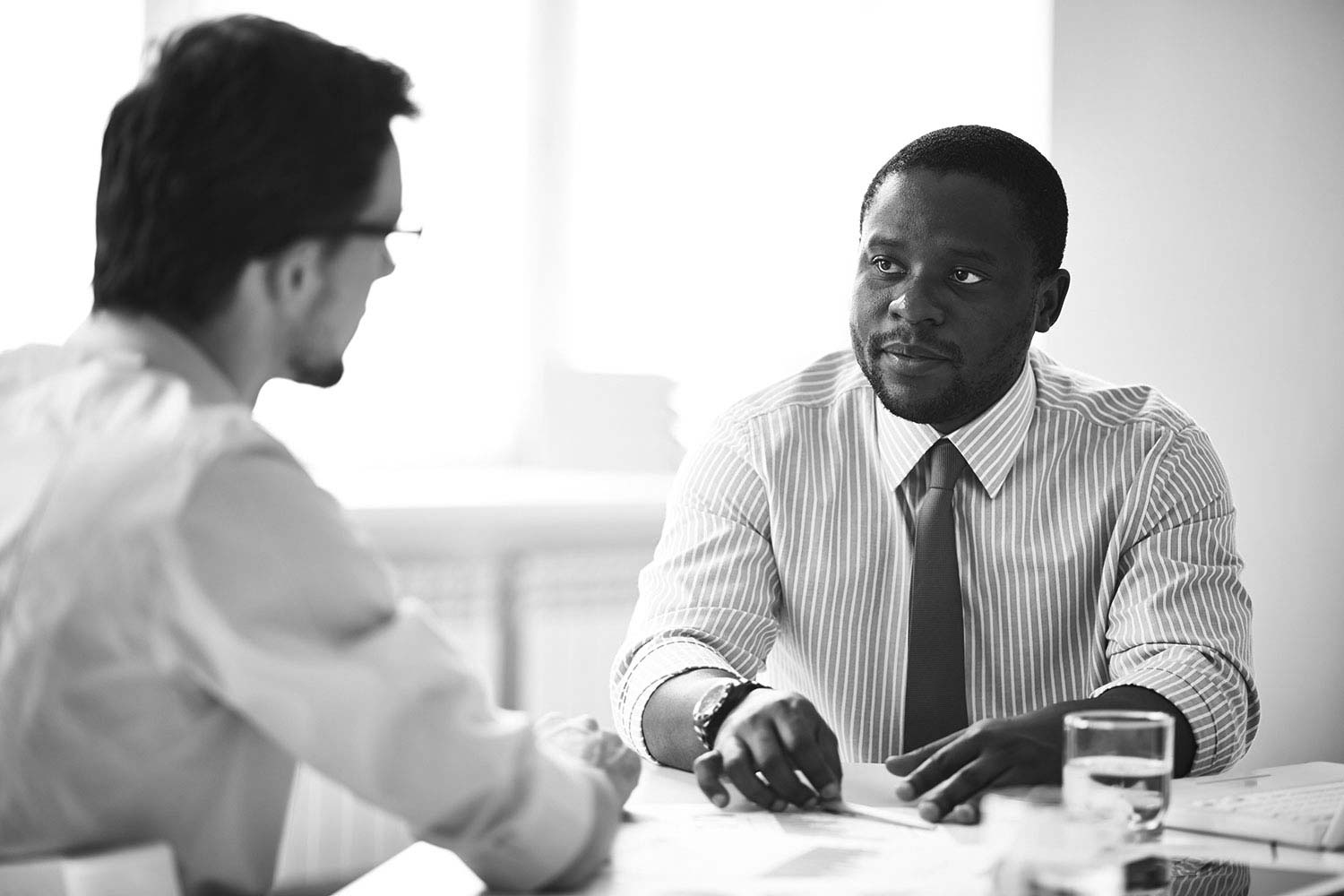 Cybersecurity job titles. PHOTO: Cybercrime Magazine.
31 Jan

50 Cybersecurity Titles That Every Job Seeker Should Know About
A special resource for cybercrime fighters and wannabes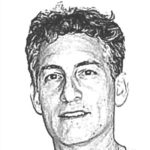 – Steve Morgan
Northport, N.Y. — Sep. 24, 2023
There will be 3.5 million unfilled cybersecurity in 2023 — enough to fill 50 NFL stadiums — according to Cybersecurity Ventures.
If you're a student, parent, teacher, IT worker, or anyone interested in the cybersecurity field, then this handy list of 50 titles will provide insight into a myriad of possible career opportunities. There's no fluff here — these are all unique and legitimate job titles in one of the fastest growing industries.
1. Application Security Administrator – Keep software / apps safe and secure.
2. Artificial Intelligence Security Specialist – Use AI to combat cybercrime.
3. Automotive Security Engineer – Protect cars from cyber intrusions.
4. Blockchain Developer / Engineer – Code the future of secure transactions.
5. Blue Team Member – Design defensive measures / harden operating systems.
6. Bug Bounty Hunter – Freelance hackers find defects and exploits in code.
7. Cybersecurity Scrum Master – Watch over and protect all data.
8. Chief Information Security Officer (CISO) – Head honcho of cybersecurity.
9. Chief Security Officer (CSO) – Head up all physical/info/cyber security.
10. Cloud Security Architect – Secure apps and data in the cloud.
11. Counterespionage analyst – Thwart cyber spies from hostile nation states.
12. Cryptanalyst – Decipher coded messages without a cryptographic key.
13. Cryptographer – Develop systems to encrypt sensitive information.
14. Cyber Insurance Policy Specialist – Consult on cyber risk and liability protection.
15. Cyber Intelligence Specialist – Analyze cyber threats and defend against them.
---
---
16. Cyber Operations Specialist – Conduct offensive cyberspace operations.
17. Cybercrime Investigator – Solve crimes conducted in cyberspace.
18. Cybersecurity Hardware Engineer – Develop security for computer hardware.
19. Cybersecurity Lawyer – Attorney focused on info/cyber security and cybercrime.
20. Cybersecurity Software Developer / Engineer – Bake security into applications.
21. Data Privacy Officer – Ensure legal compliance related to data protection.
22. Data Recovery Specialist – Recover hacked data from digital devices.
23. Data Security Analyst – Protect information on computers and networks.
24. Digital Forensics Analyst – Examine data containing evidence of cybercrimes.
25. Disaster Recovery Specialist – Plan for and respond to data and system catastrophes.
26. Ethical / White Hat Hacker – Perform lawful security testing and evaluation.
27. Governance Compliance & Risk (GRC) Manager – Oversee risk management.
28. IIoT (Industrial Internet of Things) Security Specialist – Protect industrial control systems.
29. Incident Responder – First response to cyber intrusions and data breaches.
30. Information Assurance Analyst – Identify risks to information systems.
31. Information Security Analyst – Plan and carry out infosecurity measures.
32. Information Security Manager / Director – Oversee an IT security team(s).
33. Intrusion Detection Analyst – Use security tools to find targeted attacks.
34. IoT (Internet of Things) Security Specialist – Protect network connected devices.
35. IT Security Architect – Implement network and computer security.
---
---
36. Malware Analyst – Detect and remediate malicious software.
37. Mobile Security Engineer – Implement security for mobile phones and devices.
38. Network Security Administrator – Secure networks from internal and external threats.
39. Penetration Tester (Pen-Tester) – Perform authorized and simulated cyberattacks.
40. PKI (Public Key Infrastructure) Analyst – Manage secure transfer of digital information.
41. Red Team Member – Participate in real-world cyberattack simulations.
42. SCADA (Supervisory control and data acquisition) Security Analyst – Secure critical infrastructures.
43. Security Auditor – Conduct audits on an organization's information systems.
44. Security Awareness Training Specialist – Train employees on cyber threats.
45. Security Operations Center (SOC) Analyst – Coordinate and report on cyber incidents.
46. Security Operations Center (SOC) Manager – Oversee all SOC personnel.
47. Source Code Auditor – Analyze software code to find bugs, defects, and breaches.
48. Threat Hunter – Search networks to detect and isolate advanced threats.
49. Virus Technician – Detect and remediate computer viruses and malware.
50. Vulnerability Assessor – Find exploits in systems and applications.
If 50 positions sound like a lot, then hold on. We've got some more cyber and crypto jobs coming your way. Stay tuned! Know of a job we should list? Send it to us.
Can't wait to see more from us? Then head over to SANS Institute for their list of 20 coolest cybersecurity jobs. They've got some of the same positions that appear on our list with expanded descriptions of job duties and responsibilities.
There's also a brand new job title listed by VentureBeat: Cybersecurity Threat Attribution Analyst. These analysts are adept at not only reaching to but predicting attacks and forming defense strategies. This position will continue to be in high demand into the future.
As cyberthreats expand from computers and mobile phones to devices that connect our everyday lives to the internet, future cybersecurity professions will emerge — such as Deepfake Analyst, Driverless-Car Security Specialist, Implanted-Device Guardian, Anti-Cheat Referee, and Chief Identity and Digital Officer.
More on this soon.
– Steve Morgan is founder and Editor-in-Chief at Cybersecurity Ventures.
Go here to read all of my blogs and articles covering cybersecurity. Go here to send me story tips, feedback and suggestions.