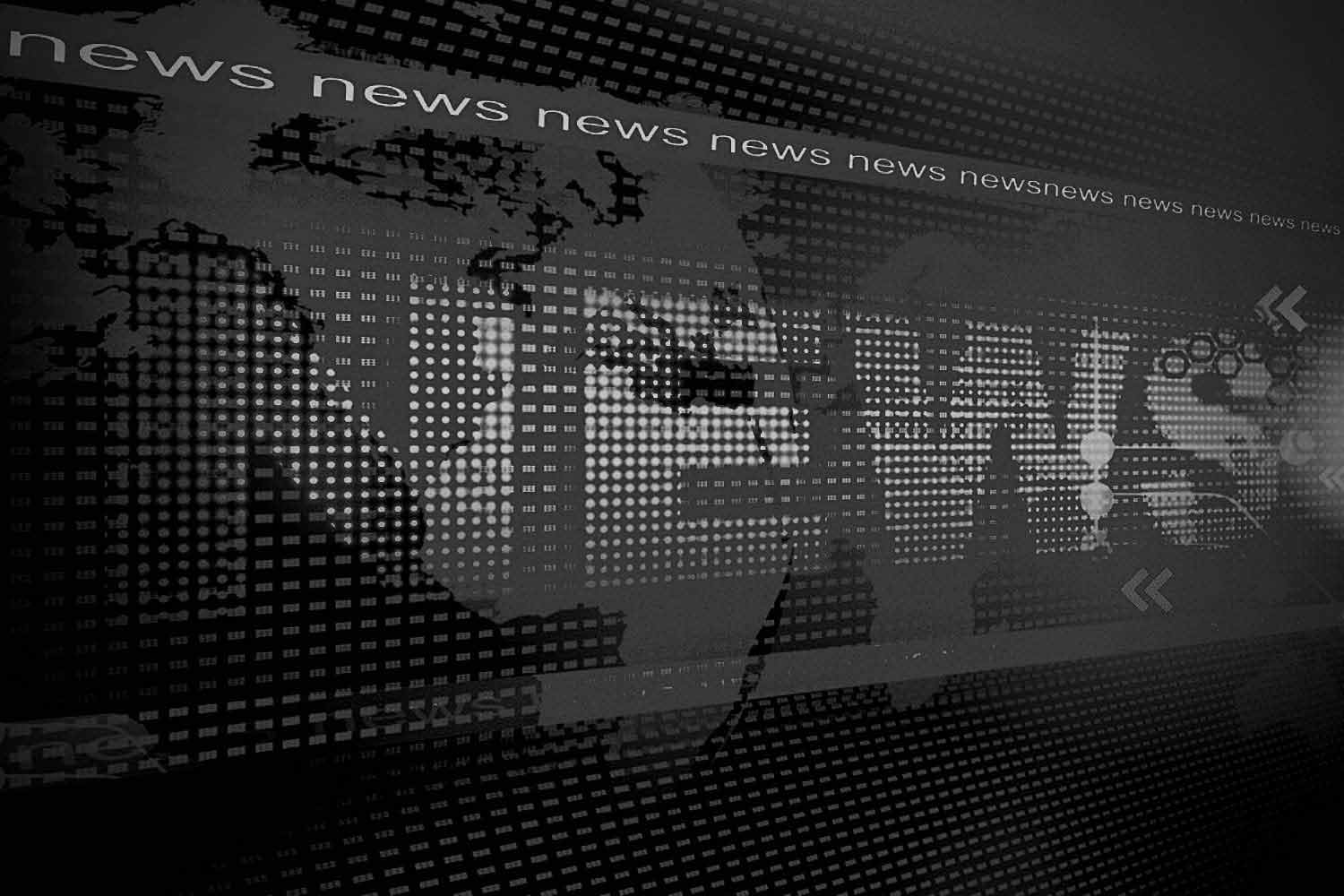 Daily News. PHOTO: Cybercrime Magazine.
22 Feb

Today's Top Cybersecurity News Stories
From the Editors at Cybercrime Magazine
Our daily feed provides consumers and business, technology, financial, education and government professionals with the latest news to keep you on the cutting edge of cyber. If there's something you should know about, then we're on it.
Loading…