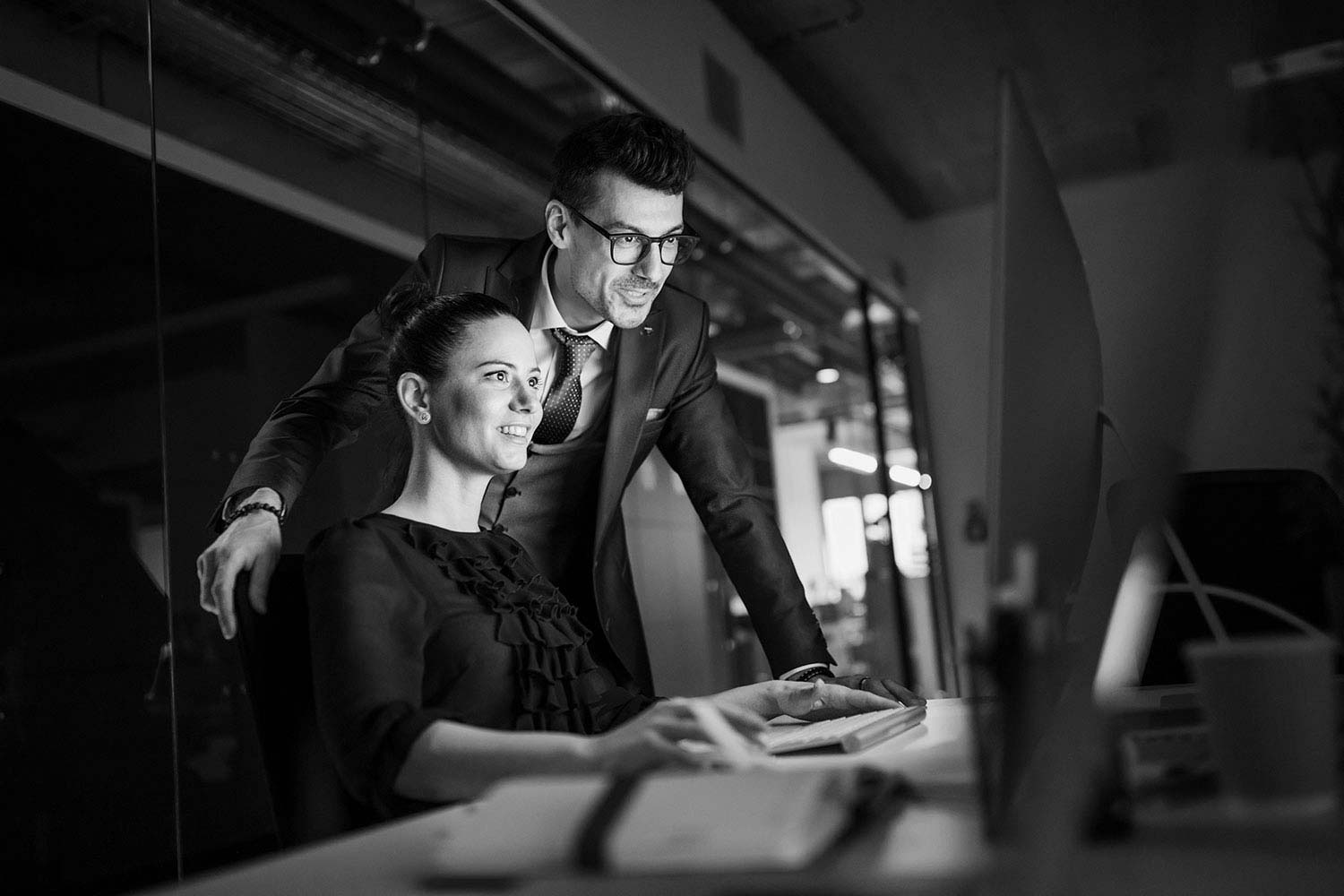 Fortune 500 CISOs. PHOTO: Cybercrime Magazine.
06 Dec

List of Fortune 500 Chief Information Security Officers
CISO 500 Data File, 2020 Edition
The CISO 500 Data File is the ultimate tool for cybersecurity companies that sell products and services to Fortune 500 companies.
In total, Fortune 500 companies represent two-thirds of the U.S. gross domestic product (GDP) with $13.7 trillion in revenues, $1.1 trillion in profits, $22.6 trillion in market value, and employ 28.7 million people worldwide, according to Fortune Magazine.
Chief information security officers (CISOs) at Fortune 500 companies are the ultimate decision makers for cybersecurity products and services. But, many CISO names are elusive and not as easy to find as a LinkedIn or Google search. The average tenure of a CISO is short, which makes it hard to stay current on who's who.
The researchers at Cybersecurity Ventures painstakingly compile our list of CISOs at the 500 largest corporations in the United States each year, and we continuously update the names. The ROI is exceptional. It's like having your own part-time research team.
---
Cybercrime TV: 1-Minute Preview of the CISO 500 Data File
Cybersecurity expert Scott Schober uses the powerful list
---
HOW IT WORKS
The CISO 500 can be used on its own or in conjunction with other tools.
Use the free publicly available Fortune 500 database from Fortune Magazine to search and sort corporations by sector, industry, HQ city, HQ state, and numerous other criteria.
Then dive into the CISO 500 Data File and instantly find contacts for the companies that you're interested in.
The spreadsheet can also be used on its own to search and sort all 500 of the CISOs. Each name includes title, location, email address (not shown below) and Twitter handle (when present).
The researchers at Cybersecurity Ventures continuously update the data file, and we will replace any inaccurate contact information.
A download of the spreadsheet, with all contact information, is available in .xls, .csv, and .tsv file formats. This makes it easy to import the CISO contact data into your CRM and other systems.
Each name provides a hyperlink to the CISO's LinkedIn profile, which is free to the public and enables you to view more information.
If you have a LinkedIn account, then you can invite CISOs to connect with you. A premium account enables you to send messages even if a contact is not a 1st connection.
The least expensive, fastest, and most productive way to find and connect with F500 CISOs is to use the powerful combination of the Fortune 500 list, the CISO 500 Data File, and LinkedIn.
WHAT PEOPLE ARE SAYING
The CISO 500 Data File is used by the largest cybersecurity vendors, emerging players, small companies, and recent startups.
"The CISO 500 Data File is by far the best dollar-for-dollar ROI we've had this year. We've rolled it out to our entire sales team after a trial with a few of our people."– CMO, $100M+ Cybersecurity Company
"In my first day using the CISO 500 Data File, I had 6 Fortune 500 CISOs accept my invitations. This is by far the most powerful sales tool I've ever used." – Director of Business Development, $1B+ Enterprise Software Company
"I closed a deal with a Fortune 500 manufacturer that started off with finding their CISO using the CISO 500 Data File." – VP of Sales, Cybersecurity Startup Company
"I purchased the CISO 500 Data File with my own credit card because our leads weren't working. After a week of using the CISO 500 Data File, I spoke to my first CISO … and my company reimbursed me for the purchase." – Director of Sales, $10M+ Cybersecurity Services Firm.
"We make large media buys and invest into many demand-gen programs, but nothing is more powerful than arming our sales team with the CISO 500 Data File. It's the ammo they need to succeed." – VP Marketing, $200M+ Cybersecurity Company
"I use the CISO 500 Data File myself and it really works." – CEO, Cybersecurity Startup Company
COST
The CISO 500 Data File is a fraction of the cost involved with researching, compiling, and updating a Fortune 500 CISO list on your own. It's also less expensive than buying org charts and other complex contact information if all you want to do is start at the top — with the chief cybersecurity decision makers.
We offer a single-user or multi-user one-year subscription to the data file.
Contact us for pricing.